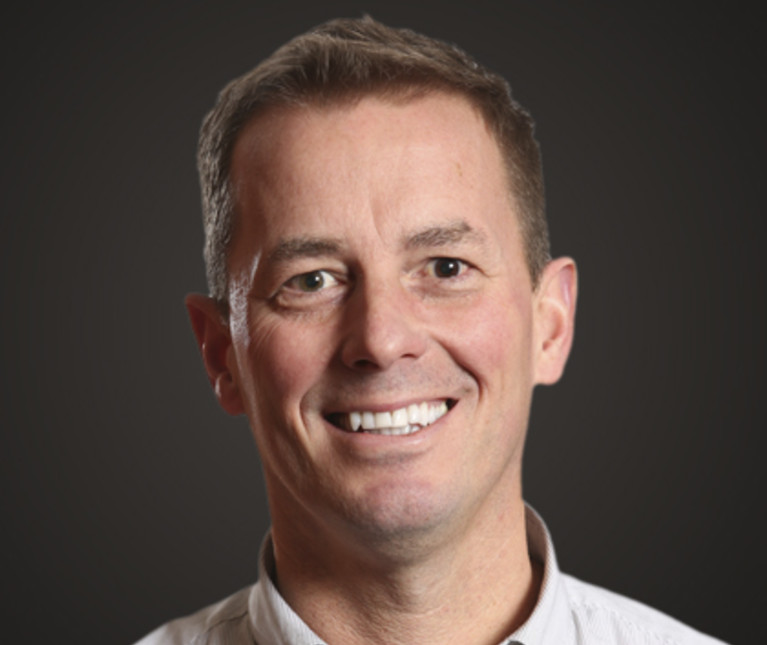 Rob Williams
VP Strategy, Business Intelligence & Corporate Communications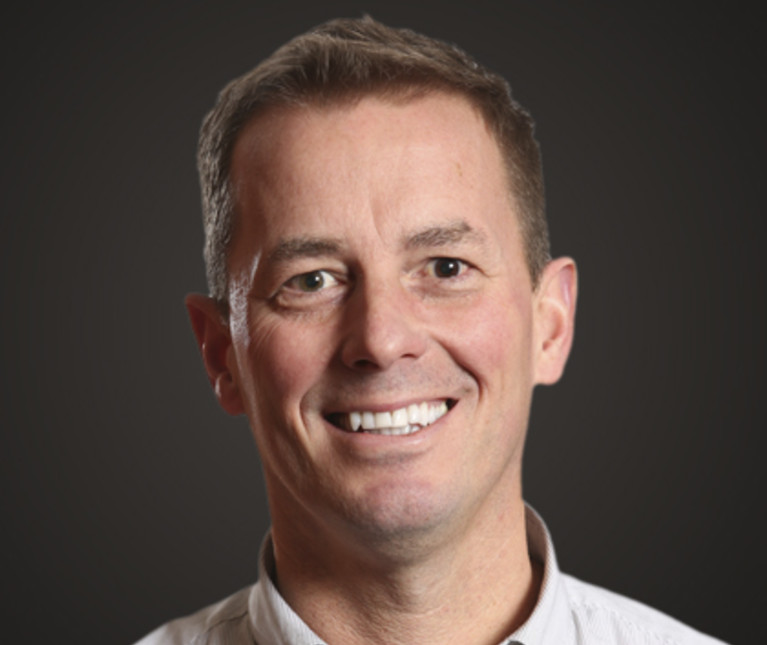 "I am excited to bring direct experience of our business & customer needs to orientate the leadership of ADAMA's strategy and dedicated to drive its implementation, unlocking new levels of sustaining value & positioning ADAMA as our customers No.1 partner of choice"
Rob joined ADAMA in 2000 to establish the company's UK subsidiary. After initially serving as Commercial Manager, he was appointed to the position of Managing Director of ADAMA UK, carrying the business to a leading industry position. In 2019, after nine years of serving as GM of ADAMA US and then VP ADAMA North America, he was appointed as VP North Europe and subsequently SVP for the Europe Region in 2021. In 2023, Rob was appointed to a newly formed Global Function as VP Strategy, Business Intelligence & Corporate Communications. 
Rob believes that there are no short-cuts to success, when aiming to bring value to farmers and to bolster the company's unique position in the market. Rather, achieving these goals requires discipline, close monitoring, investing in the team, and acquiring diversely professional talent for expanding into new areas.
Throughout his career, Rob has been inspired by Mohandas Gandhi's quote: "be the change you want to see in the world." He believes that to be an effective leader you need to be authentic, congruent, and to always lead by example.
Rob has published research in plant biochemistry, holding a BSc in Biology, specializing in crop protection, and a Research Doctorate in Biochemistry, both from Nottingham Trent University.
He spends his spare time with his wife and five children, cooking outside and going for walks, as well as cycling and supporting his favorite football club from his native Liverpool.