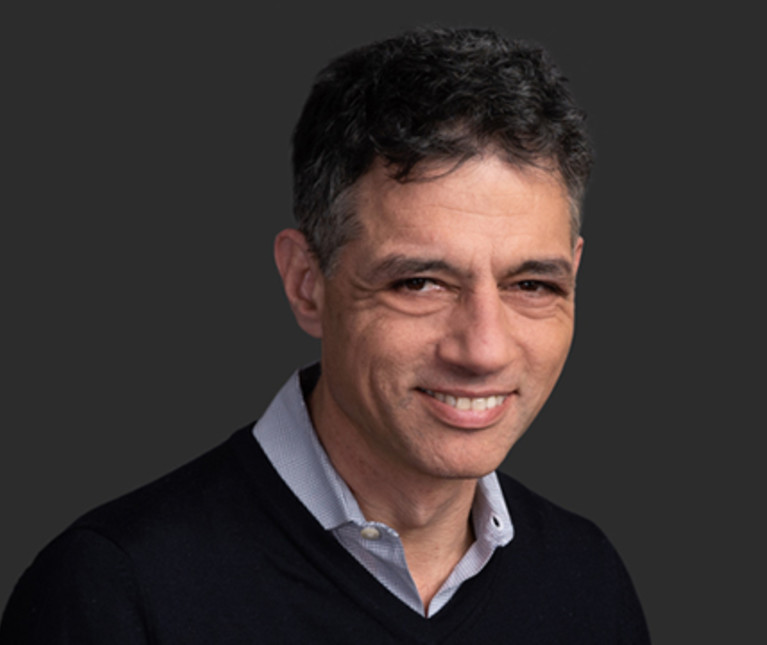 Yoav Avidor
VP Innovation, Development, Research and Regulatory Affairs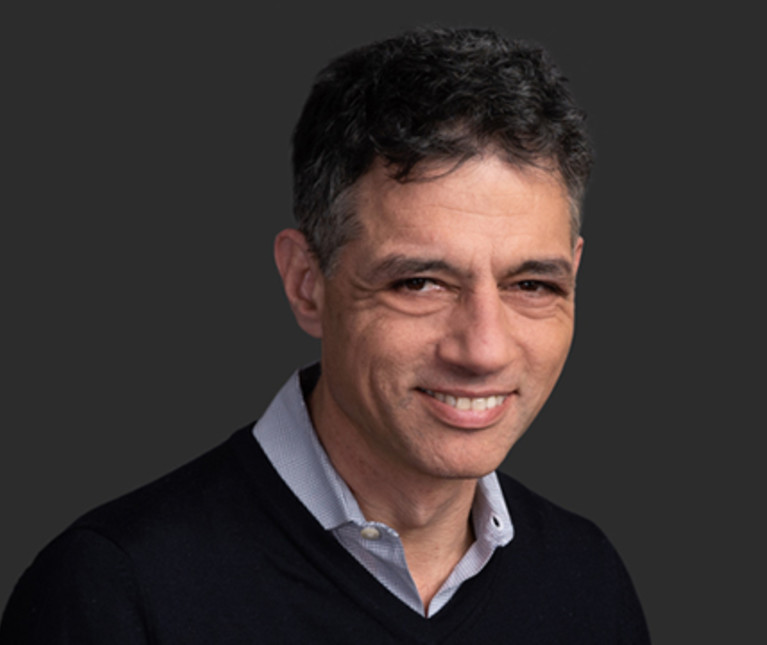 "Our customers around the world rely on us to develop product solutions to best protect the world's food.  Our mission begins with understanding our customers' pain-points, conducting research in the field to understand the underlying biology, and creating effective product concepts. We then employ our chemistry, formulation, engineering and understanding of the global regulatory and economic environments to develop and rapidly bring to market differentiated solutions to our customers."
As head of Innovation, Development, Research and Regulatory Affairs (IDR), Yoav is responsible for aligning the company's portfolio efforts across Product Innovation & Development, Chemical R&D, Regulatory & Scientific Affairs, Delivery & Formulations and New Technologies in agriculture.
ADAMA's growth is greatly dependent on the success of the company's R&D efforts and cooperation between our global development teams, as well as by the mission to create an advanced industrial R&D, which combines the needs and market understanding of industry researchers with academic scientific research. Among IDR's main objectives is the assessment and development of new chemical processes for active ingredients, new mixtures and formulations and new technologies.
Yoav joined ADAMA in 2013 as General Manager of Agan Aroma, our subsidiary specializing in fragrance products, and in 2017 moved to IDR, holding several key positions. Yoav started as Head of Delivery Market Strategy and later in 2018 became Head of Delivery Technologies, establishing one of our main innovation engines. In early 2019, his role in IDR further evolved when he was promoted to Head of Delivery & Formulations. Yoav joined the ADAMA management team in 2020 as VP, IDR.
Yoav was trained as a physician and holds an MBA degree from the Kellogg School of Management. Earlier in his career, he worked for Johnson & Johnson in the US as a Medical Director and Global Marketing Director. Later on, Yoav was CEO of Cheetah Medical, a medical device company focusing on cardiology and critical care products.
Yoav enjoys doing and watching sports and reading as much as possible.