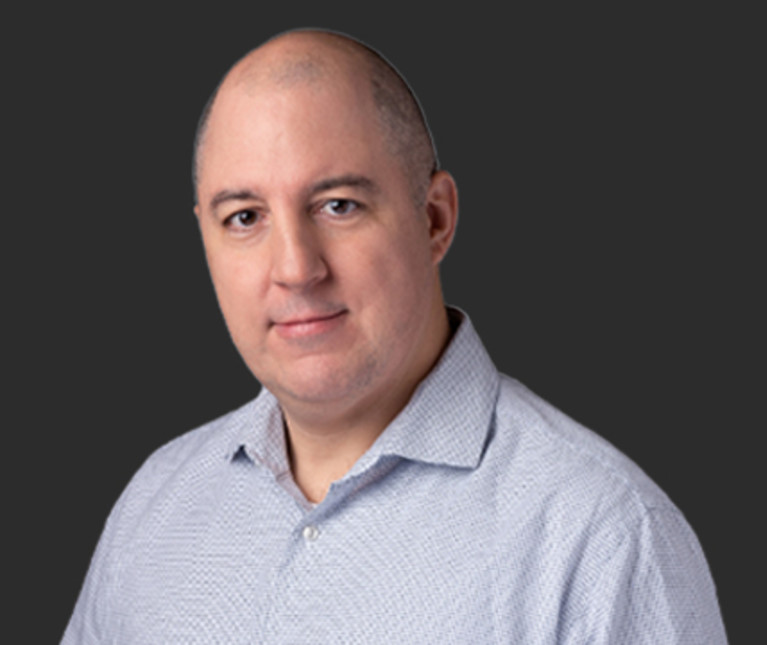 Walter Costa
VP Marketing and Product Strategy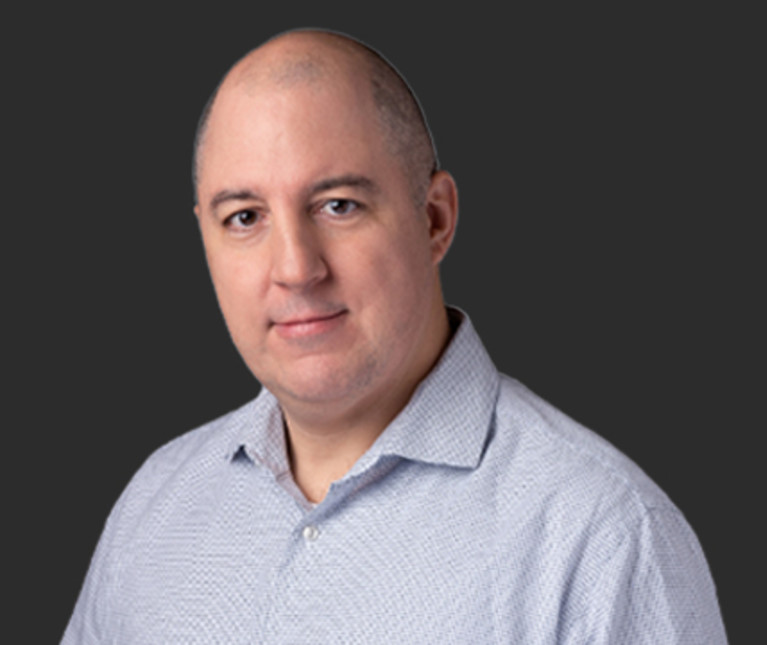 "Our mission in Marketing and Product Strategy is to establish ADAMA's leadership as a market-driven organization which brings measurable value to our customers and increases profitability for our company."
As VP of Marketing and Product Strategy, Walter Costa is charged with reinforcing and ensuring consistency of the ADAMA brand, elevating commercial excellence, identifying opportunities for product differentiation, driving marketing digitalization, and building a top-quartile marketing organization.
In the execution of these objectives, Walter leads his teams with the belief that the key components for success are determination, persistence in the face of challenge, and the ability to aggregate and leverage the sum of ideas collected from diverse teams and stakeholders.
Walter joined ADAMA in January 2016, bringing extensive executive experience across commercial, innovation, strategy, and marketing related roles. Prior to joining the company, he served in multiple leadership positions in industry leading agriculture and chemical companies.
Throughout his career, he has developed sustainable business growth strategies and has been consistent in driving superior profit performance. 
Walter holds an Executive MBA from the Wharton School of Business, and an MSc and BSc both in agriculture from the University of São Paulo. 
Among the ideas he finds inspiring is one from former US president, Theodore Roosevelt who said that, "It is not the critic who counts; not the man who points out how the strong man stumbles, or where the doer of deeds could have done them better. The credit belongs to the man who is actually in the arena."
In his spare time Walter enjoys fishing and spending time with his family.