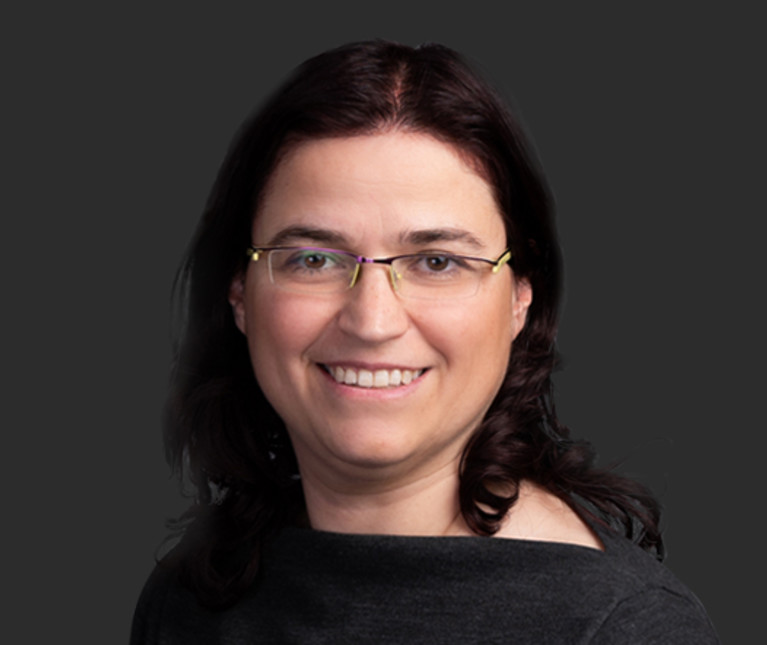 Naama Peleg
General Legal Counsel & Company Secretary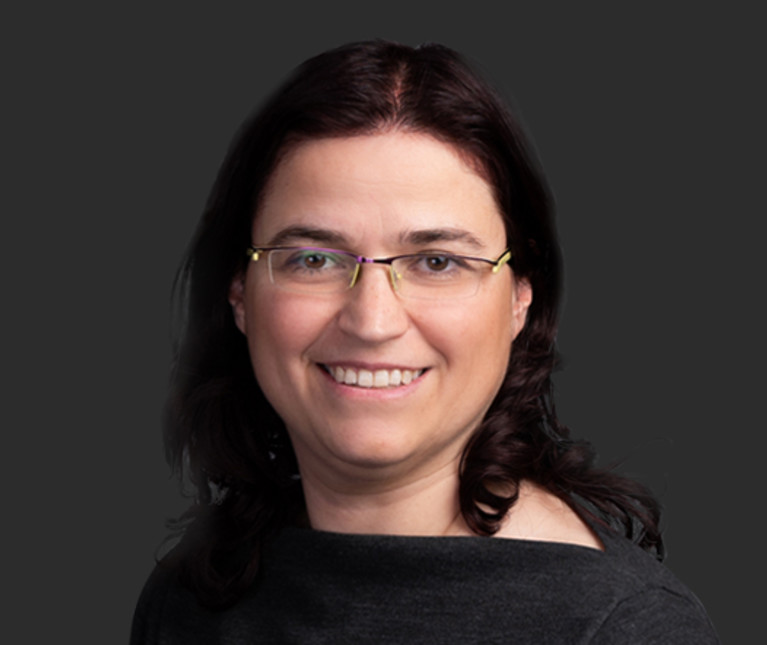 "I am a strong believer in conducting business in an ethical way while advancing corporate responsibility across all business and legal entities, supporting the company's sustainable growth"
Naama was appointed General Legal Counsel and Company Secretary of ADAMA Agricultural Solutions Ltd. in January 2023, after serving as Senior Legal Counsel since joining ADAMA in 2011. 
Naama is responsible for ADAMA's worldwide legal functions and manages all legal matters of the company, including Board of Directors' activities and all securities law requirements under the Israeli and the Chinese law, commercial agreements, mergers and acquisitions, capital raising, compliance and other issues relating to a global industrial company. In addition, she deals extensively with all global legal activities related to ADAMA's 50 subsidiaries around the globe. 
Naama is a seasoned professional with over 20 years' experience.  Prior to joining ADAMA, Naama served as the General Legal Counsel of an Israeli traded company and prior to that counseled numerous companies, mostly on corporate and commercial matters as an attorney in the private sector. 
Naama holds an LL.B., LL.M., as well as a B.A. in Business Administration (cum laude) from the Tel Aviv University and is a member of the Israeli Bar. 
On a more personal note, Naama enjoys spending time with her family, travelling and watching almost all sports.