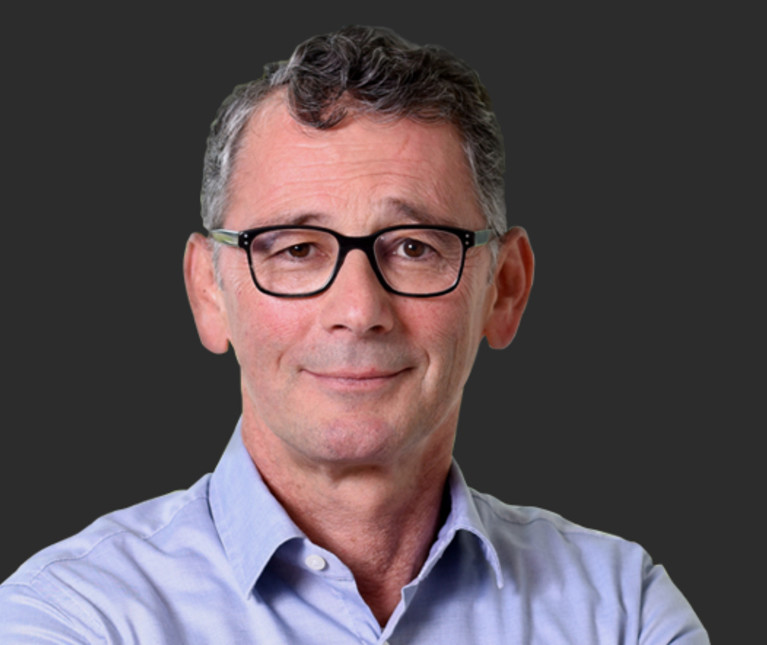 Juan Valero
Chief Sustainability Officer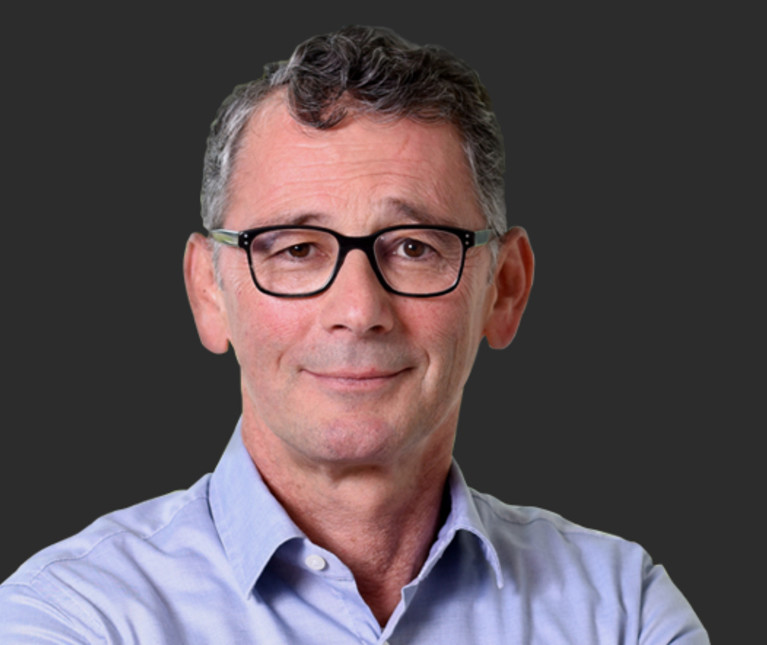 "Sustainability for me means embedding sustainability into all aspects of the business. We need to look at the business in a holistic way, listen to farmers, and work in partnership to deliver innovative solutions that promote sustainable agriculture." 
Juan Valero joined ADAMA in 2022 as Chief Sustainability Officer responsible for the development and implementation of a value-led, socially responsible, sustainability strategy, which supports our business to thrive in agriculture markets increasingly aware of and driven by sustainability needs. 
Prior to ADAMA, Juan served in Syngenta and its legacy companies for more than 30 years during which he held various progressive roles including Head Ecological Risk Assessment, Head Sustainable Use & Stewardship, Head Corporate Responsibility, Head Public Policy & Sustainability and Head Sustainable & Responsible Business.
He has served on the board of several non-profit organizations, among them the Fair Labor Association, the Society for Environmental Toxicology and Chemistry, and JOIKKO, a social enterprise providing smallholders in Bangladesh access to markets. From 2011 to 2017 he was guest lecturer at the University of St. Gallen.
Juan holds a BA in Biology and earned his PhD with specialization in Marine Ecology and Environmental Toxicology, from the University of Hamburg in 1989.
On a more personal note, Juan is passionate about marine life and diving. Having grown up in the mountains, he enjoys skiing in deep snow.