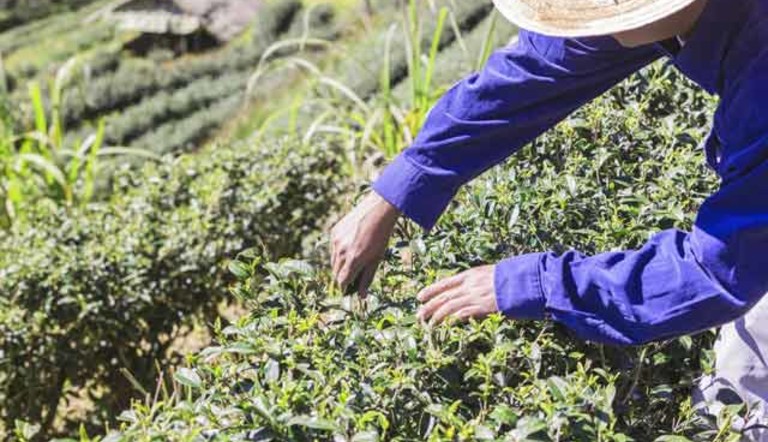 Company Profile
ADAMA Agricultural Solutions Ltd. is the leading off-patent crop protection solutions company in the world.
News
08 September, 2021
6min read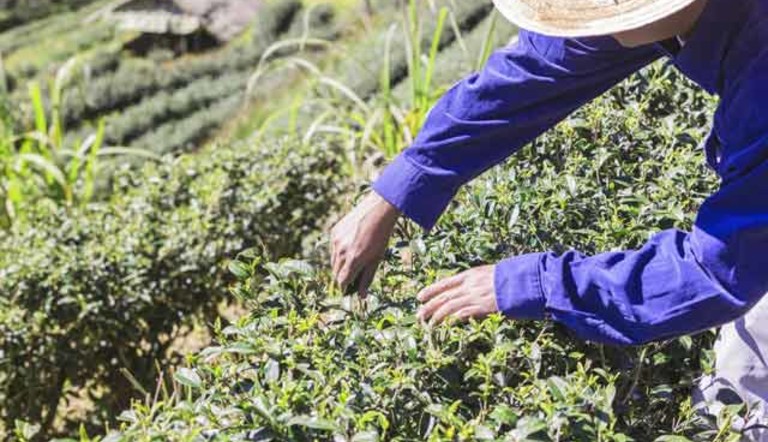 The Company's comprehensive range of high-quality, differentiated and effective herbicides, insecticides and fungicides help farmers worldwide to increase yields by preventing or controlling weeds, insects and disease that harm their crops.
With one of the world's most extensive and diversified off-patent product portfolios, Adama sells its products in more than 120 countries, with 2014 revenues of over $3.2 billion.
Adama's purpose is "Creating Simplicity in Agriculture" – striving to provide farmers accessible, easy-to-use solutions that simplify their lives and improve their crop yields.
A heritage of nearly 70 years
Headquartered in Airport City, Israel, just outside of Tel Aviv. Regional headquarters in Switzerland, USA, and Singapore
Privately held – 60% by ChemChina, 40% by Koor Industries
2014 Global revenue - US$3.2 billion

Europe – 37%
Latin America – 26%
North America – 17%
Asia Pacific & Africa – 18%
Israel – 3%

Over 4500 employees with offices in over 45 markets around the world, serving farmers in more than 120 countries on six continents
Seven global product development centers and 19 production sites (synthesis and formulation)
Product categories include: Fungicides, Herbicides, Insecticides, Growth Regulators, Seed Dressing, Non-crop Products