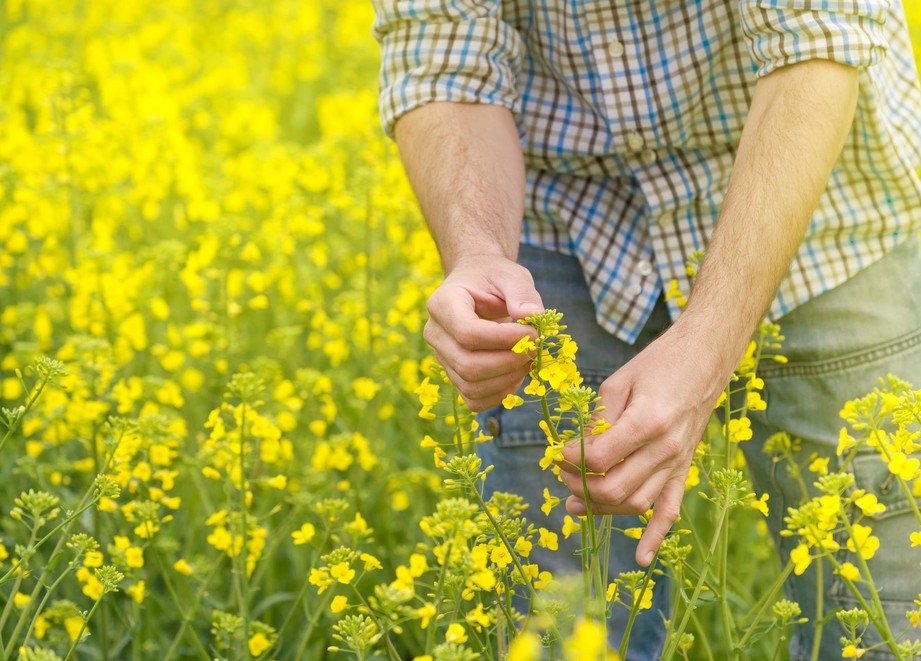 Guidelines and Commitments
A purpose is not something fictitious. Rather, it is the code that shapes and guides an organization.
Our purpose
Finding a purpose is an act of rediscovery and not a clever piece of branding or marketing. Our purpose is a description of our uniqueness, the difference we make, and how we can stand out from the crowd, in a powerful and authentic way.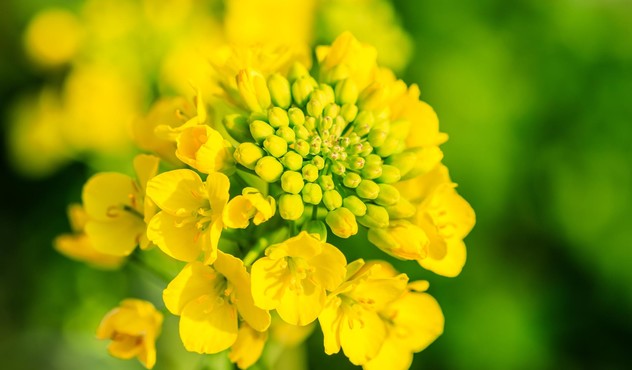 Create Simplicity in Agriculture
This is our purpose ... for our farmers, our customers and us.
All internal commitment and company purpose must be accompanied by company values ​​that give life to that statement.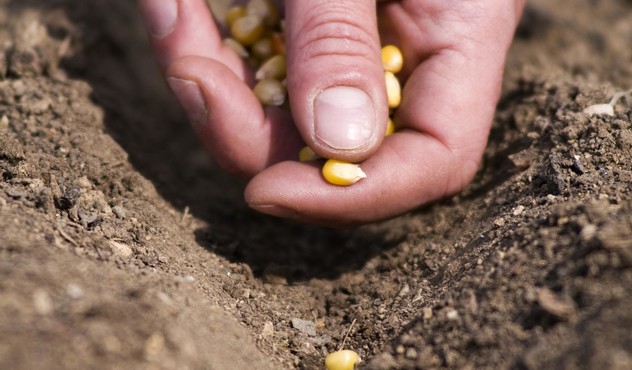 We have four values
Our values ​​are our ethical compass that guide our actions and behaviors.
Make things happen.
Create simplicity.
Empowering our people.
Passion.