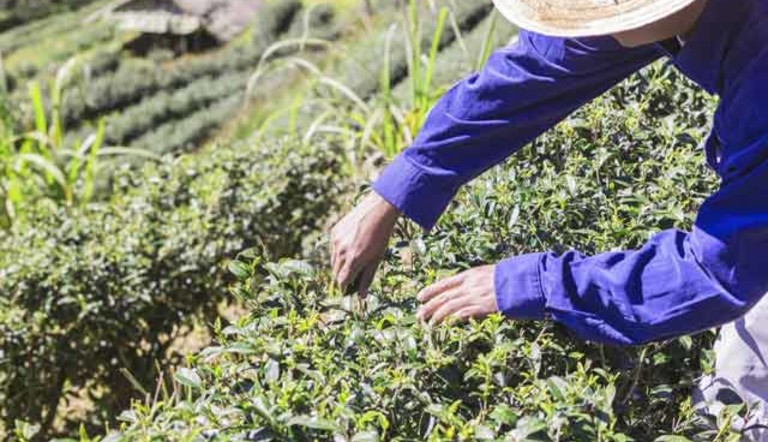 Our Promise
Listen > Learn > Deliver.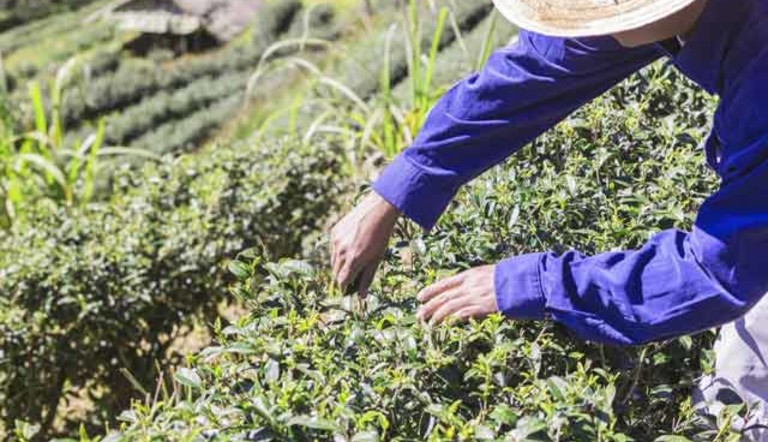 ADAMA's promise to our customers describes our commitment to starting conversations with growers or our channel partners, and our undertaking to Listen > Learn > Deliver what they need to succeed.
We actively seek out opportunities to listen to customers, experts and colleagues so that we understand the challenges that growers and our partners face, their pain points and needs.
We combine the insights that we acquire through these conversations with the expertise and know-how that ADAMA brings to the table from our years of experience in the industry.
Our company culture and agile business model empowers us to respond to our customers' needs with new products, solutions, services, tailored commercial policies or information that can help them and deliver growth.
ADAMA is part of a community and by actively seeking information and responding to these conversations, we all grow.
Back toAbout Us.