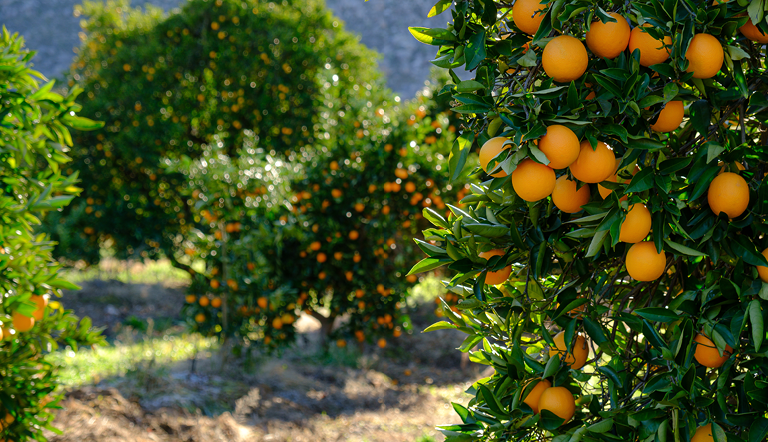 South African citrus in High Demand during the Pandemic
Citrus Fruit Farming
Citrus Fruit Farming
08 December, 2020
6min read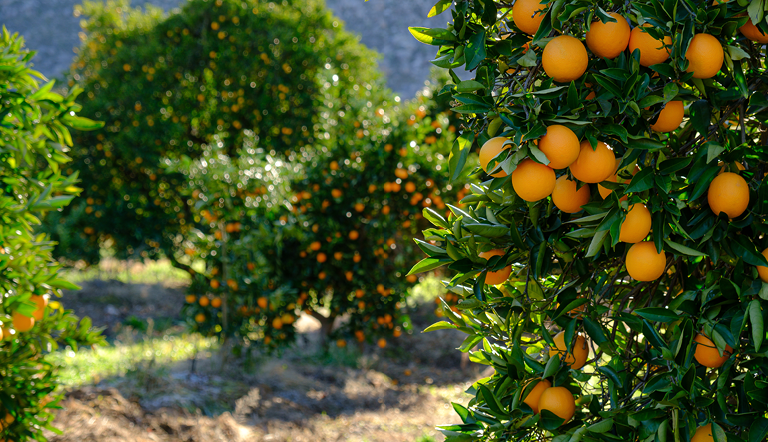 In March of 2020, when the hard lockdown in South Africa started, citrus farmers in South Africa would have been apprehensive about the upcoming harvest season. Fortunately, the industry was able to operate with minimal disruptions caused by Covid-19.
Fruit exporters in South Africa have experienced some troubles with delays at the ports. Farmers have also had to implement additional health protocols on farms. Despite this, the citrus industry in South Africa has been one of the few seeing growth in exports as well as an increase in prices.
Prices of non-organic oranges in the U.S. market
Source: USDA Market News via Agronometrics.
Increased demand for oranges
While lemons and soft citrus have proved lucrative for growers in recent years, and will continue to do so, the big winner in 2020 is oranges. One of the main drivers of increased demand, in the US especially, is the fact that oranges are seen as a great source of vitamin C, which is believed to boost the immune system. "In May, grocers sold 73 percent more oranges than during the same month in 2019," wrote Kim Seversen recently in The New York Times.
Citrus exports to the US are projected to be 9% higher than the previous record set in 2018. This translates to a total of 60 000 tons of citrus fruit. The same trend has been observed in Europe.
The effect of this will be that growers in South Africa will continue to invest in citrus farming thereby contributing significantly towards food (and job) security in the country. Although certain production areas, such as the Eastern Cape and Limpopo, are still struggling with an extended drought, the future of the citrus industry in South Africa is looking positive despite the global pandemic.