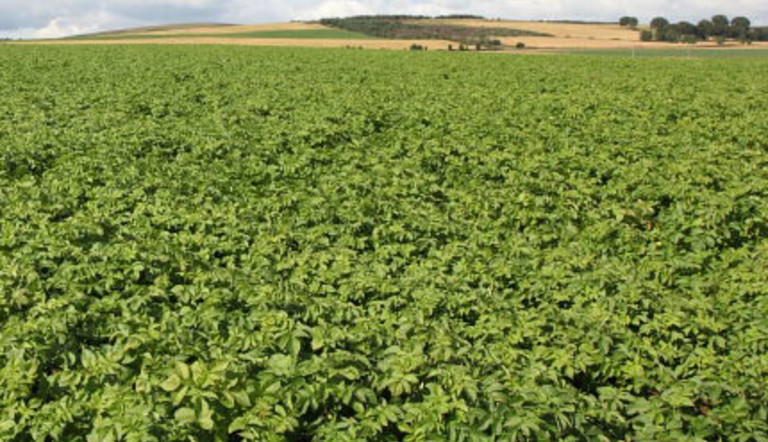 The ADAMA Potato Product Portfolio
ADAMA UK are a major manufacturer of products used on potato crops. Our potato portfolio addresses a wide range of disease, weed and pest pressures encountered in potato agriculture today. We continue to invest in order to bring new products to market.
Media Releases
28 February, 2017
3min read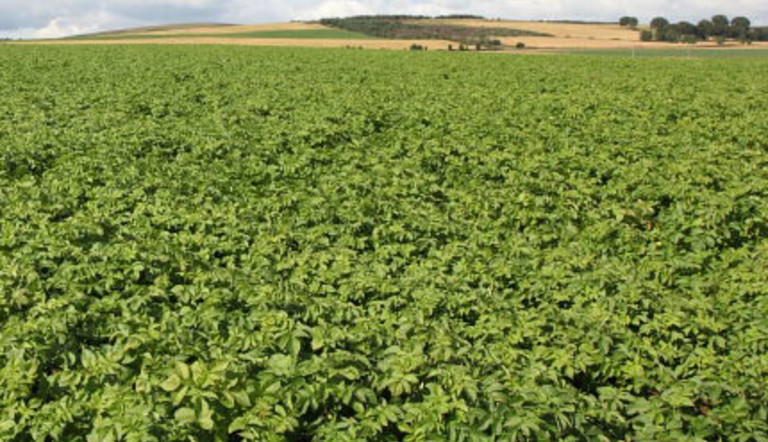 Holding approvals of many of the key products you need, we ensure that growers have choice when selecting their agrochemicals for cost-effective potato production.
Our Potato Product portfolio continues to be part of our on-going commitment to potato growers. It includes established products such as:
Shotput® (Metribuzin)
Good activity on key weeds
Flexible tank mix partner, depending on soil type
Falcon™ (Propaquizafop)
Rapid, cost effective control of volunteer cereals and other grass weeds
Broad label
Flexible use of rate
Gusto IRON® (Ferric phosphate)
Wet process Desidro™ formulation technology
High quality, long lasting, palatable bait with uniform size and density
Excellent spread and ballistic characteristics
Volley® (Fluazinam)
Highly effective against potato blight
Easy to use low doses
Non-irritant formulation
Multi-site action
Persistent and rainfast in 1 hour
Click here for more information, including up to date tank mixes, labels and safety data sheets.