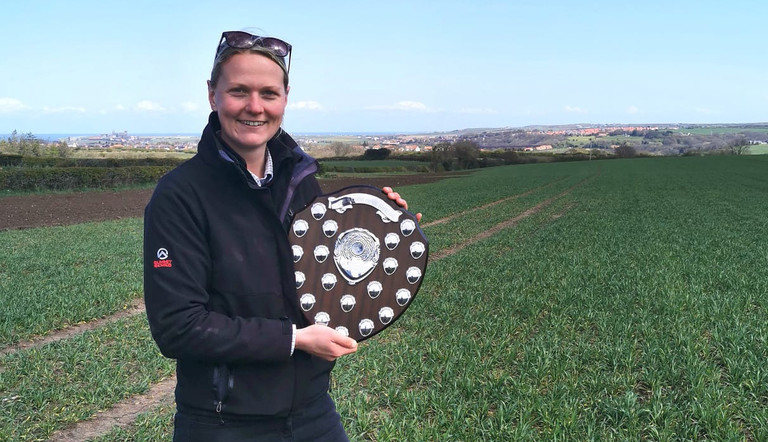 JODIE LITTLEFORD JOINS ADAMA
REGIONAL AGRONOMY MANAGER FOR THE NORTH EAST
Media Releases
21 October, 2021
2min read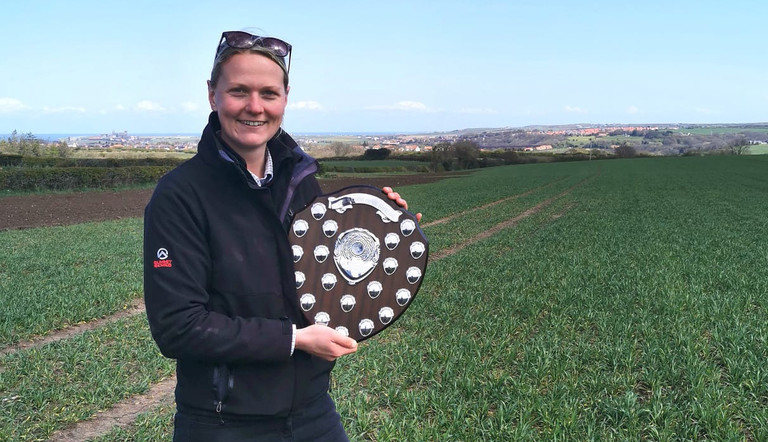 ADAMA Agricultural Solutions UK Ltd. has appointed Jodie Littleford as the company's Regional Agronomy Manager in the North East of England.
Jodie joins ADAMA from ProCam where, for the last two years, she has worked as a trainee agronomist in East and North Yorkshire and as the company's national trials officer. Prior to this she spent four years working for Eurofins Agroscience Services as an R&D Agronomist in the North West.
Jodie has a BSc degree in biology (Cardiff University) and a BASIS certificate in crop protection having won the Barrie Orme Shield Award for the most outstanding BASIS candidate in 2020.
Commenting on her appointment, Will Nicholls, ADAMA's Regional Agronomy Manager Lead, said: "We are delighted to welcome Jodie to ADAMA and look forward to working with her to improve our scope and reach throughout the North East of England.
"Jodie joins us from ProCam where she has gained valuable technical experience as a trials officer and agronomist; two roles which have allowed her to develop a detailed understanding of a range of cropping and input strategies as well as a thorough appreciation of the commercial implications of a range of on-farm crop protection strategies. As such she is ideally suited to providing technical support to agronomists and crop protection distributors in the North East and will play an integral part in the development of regional and national strategies for ADAMA's expanding ranges of herbicides, fungicides, molluscicides and plant growth regulators."