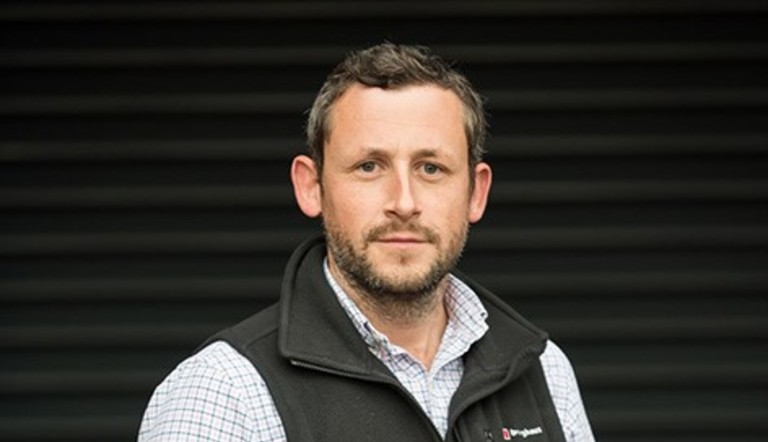 New account manager at ADAMA UK
ADAMA Agricultural Solutions UK Ltd. has appointed Dan MacDonald as a new account manager within its commercial team.
Media Releases
27 April, 2022
3 min read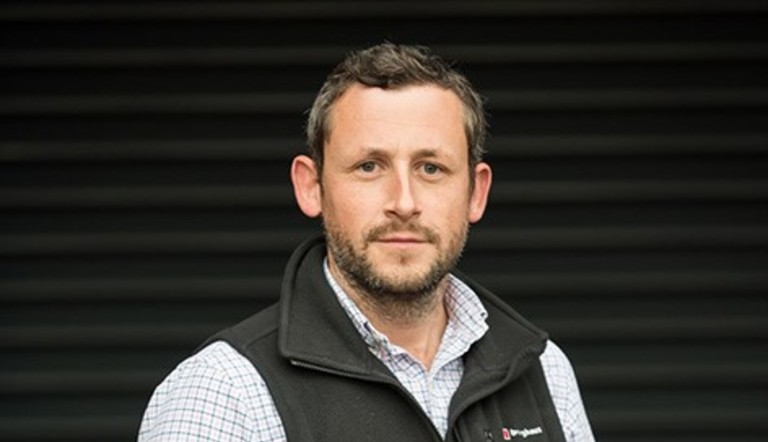 Dan's agricultural career began in 2001 when he started work on an arable farm in Suffolk. During his time in a hands-on farming capacity, he developed a keen interest in the agronomics of growing combinable and non-combinable crops which subsequently led to him stepping away from a 'grass-roots' farming role to work in a logistics and planning capacity for Frontier Agriculture in Diss, Norfolk.
From there Dan moved to Fram Farmers in Suffolk where he was initially appointed as a seed buyer before transferring to the company's chemicals department as a crop protection inputs buyer.
Dan subsequently took on a marketing support and product development position at Rotam, working across Europe and the Nordic countries. He then joined Nufarm UK as an agronomy manager in the east of England before taking on commercial account responsibilities and becoming involved in, and chairing, the easyconnect cross-industry closed-transfer system.
Dan has now joined ADAMA as an account manager within the company's commercial team, a role in which he will be responsible for developing and delivering ADAMA's commercial strategy by working closely with key buyers and commercial managers within the UK arable sector.
"I'm delighted to start a new chapter in my career with ADAMA," Dan explains. "The arable farming sector is going through a period of some uncertainty as a result of ongoing supply chain challenges, transport shortages and price fluctuations, so I look forward to working closely with ADAMA's customers to ensure crop protection products are supplied in line with demand."