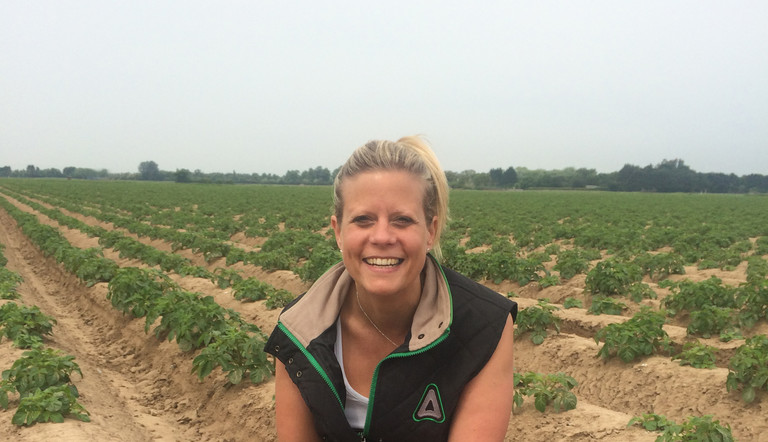 26/02/21 Alison Bosher appointed as interim General Manager of ADAMA UK
Alison Bosher has been appointed as the interim General Manager of ADAMA UK following Rob King's departure from the company at the end of 2020.
Media Releases
26 February, 2021
6min read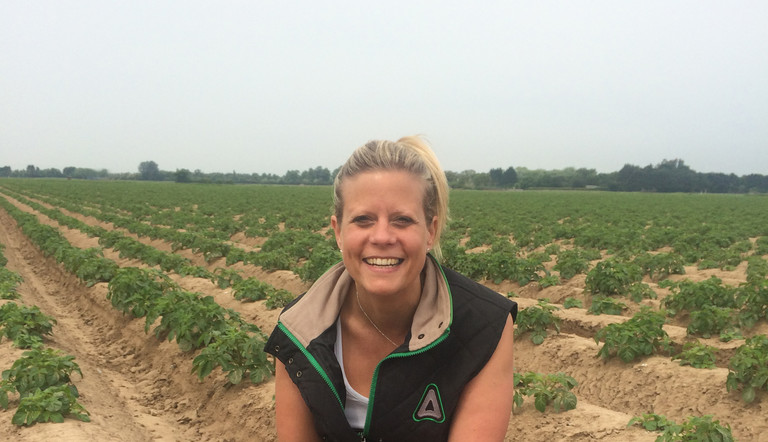 Rob will be sorely missed, by everyone at ADAMA, but leaves the UK division in a very strong position: despite the obvious difficulties to working practices imposed by coronavirus restrictions, our extensive portfolio of fungicides, herbicides, molluscicides, insecticides and plant growth regulators continues to go from strength to strength.
In the last 12 months our position as one of the UK's largest crop protection companies has been bolstered by the relaunch of Arizona (500g/l folpet) as the key multi-site fungicide for wheat and barley, the introduction of Gusto IRON as our new, premium grade ferric phosphate molluscicide, and the announcement of the imminent launch of three new black-grass specific herbicides under the 'Alomax' umbrella.
"None of this would have been possible without the help of the wider ADAMA UK team which is made up of some of the industry's hardest working and most enthusiastic crop protection specialists," Alison explains. "It gives me immense pride to be appointed as the interim General Manager of such a dedicated group and I look forward to working with them to continue to ensure that ADAMA UK is in the best possible shape to fulfil the needs of each and every one of our customers."
The search for a long-term Managing Director for the UK business continues, with further updates to be provided in due course.