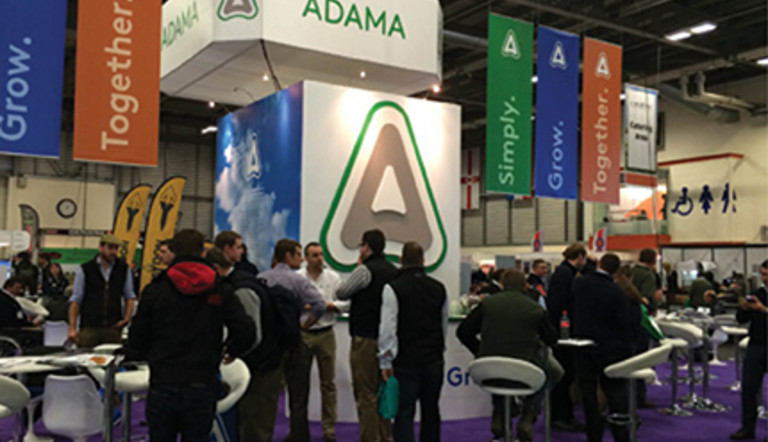 ADAMA to host Cereal Diseases Hub at CropTec
ADAMA will be supporting this year's CropTec Show at the East of England Showground, Peterborough, on Wednesday 28th and Thursday 29th November by hosting the show's Cereal Diseases Hub.
Media Releases
24 October, 2018
6min read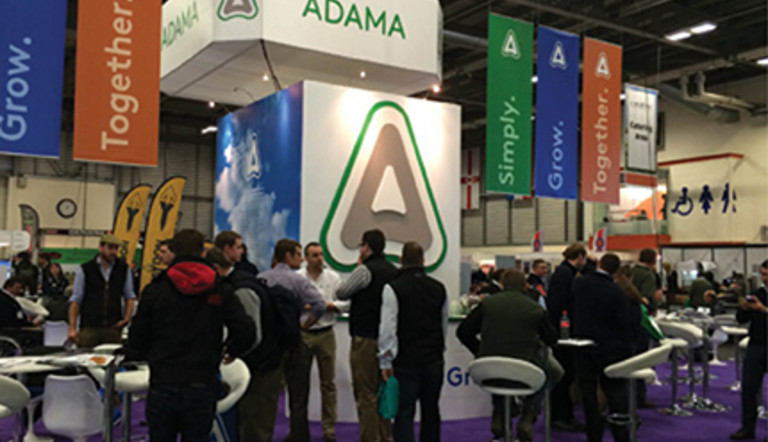 Taking place on the ADAMA stand across both days of the show, the Cereal Diseases Hub will provide visitors with the latest advice on how to control and protect against key cereal diseases including septoria and rusts in wheat, and ramularia and net blotch in barley.
The Hub will feature seminar sessions from industry experts including Jonathan Blake, Associate Director, Crop Protection at ADAS, and Dr Neil Havis, Senior Plant Pathologist at SRUC who will share their latest thoughts on how growers can manage resistance and sensitivity shifts to ensure their crops are protected as effectively as possible.
Adama's fungicide technical specialist, Andy Bailey, will be hosting the seminars and will be on hand to discuss how to get the best levels of disease control by incorporating multisite fungicides into an integrated disease management programme.
"Following one of the toughest growing seasons in recent years, in which growers had to cope with an exceptionally wet autumn, an extended winter and a hot and dry summer, ADAMA will be helping growers to reduce the impact of cereal diseases in the new season's crops by focusing on the benefits of adopting an integrated approach to disease management," Mr Bailey explains.
"The CropTec Cereal Diseases Hub is the ideal extension to ADAMA'S own Precision Crop Protection resources (www.adama.com/uk/en/), and promises to offer invaluable advice to ensure the harvest 2019 crop remains as disease free and clean as possible."