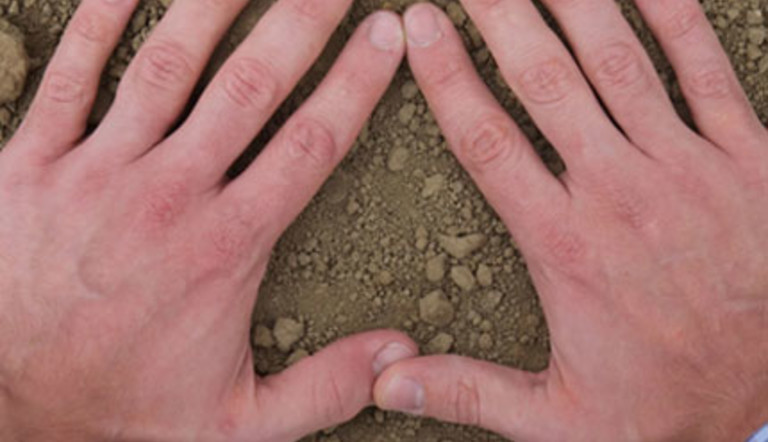 02/10/14 MAUK parent Adama establishes major foothold in China End-to-end production and enhanced R&D to benefit UK business
ADAMA Agricultural Solutions Ltd, formerly Makhteshim Agan Industries – parent to Makhteshim-Agan UK (MAUK) – and China National Agrochemical Corporation (CNAC), a strategic business unit of China National Chemical Corporation (ChemChina) and ADAMA's parent company, has announced the signing of a definitive agreement for ADAMA to acquire control of businesses in China with 2013 total sales of approximately US$850m.
Media Releases
28 February, 2017
6min read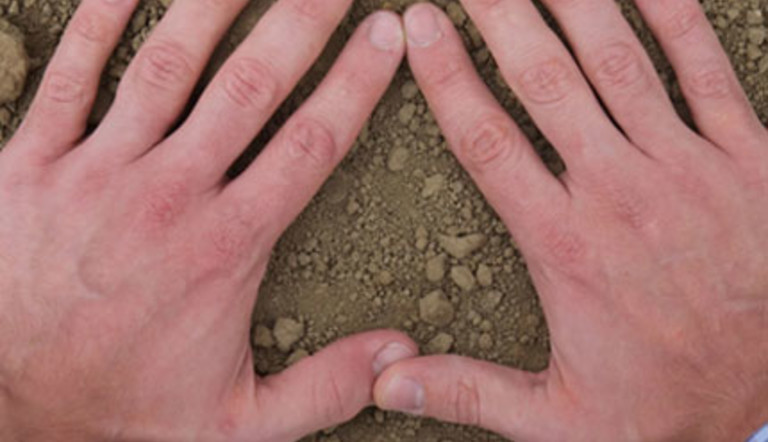 Once finalised, the acquisition is expected to raise the company's revenues close to US$4bn and give it a major foothold in the Chinese market, which is expected, over time, to become one of the company's key growth engines. Adama expects to close the transaction during the first half of 2015.
Yang Xingqiang, chairman of ADAMA, says the acquired businesses are key players in the Chinese agrochemical industry and believes they will provide ADAMA with a significant foundation for a leading commercial and operational platform in China. When combined with ADAMA's industry-leading capabilities across the entire value chain, from its global commercial footprint, to R&D and manufacturing, this combination holds great promise to improve and simplify the lives of farmers in China and worldwide.
"This is the most significant milestone in the evolution of ADAMA's six-decade history, and in our partnership with ChemChina," says Chen Lichtenstein, president and CEO of ADAMA.
"The signing of the agreement with CNAC is a first step towards the creation of the only truly integrated China-Global player in the crop protection industry. Because of China's unique role in our industry, as both one of the largest and fastest growing global markets, and its substantial world-wide leadership in off-patent product development, launch and manufacturing, we view our strategic combination as facilitating our transformation into the most competitive, differentiated, and largest off-patent crop protection provider."
MAUK managing director Rob King sees the benefits of end-to-end, integrated production capability and a significant increase in global and regional R&D facilities as major benefits of the proposed acquisition.
"For the UK business, its customers and farmer users continuity of supply and the development of innovative crop protection solutions will be considerably enhanced," he says.
Ends
October 2, 2014