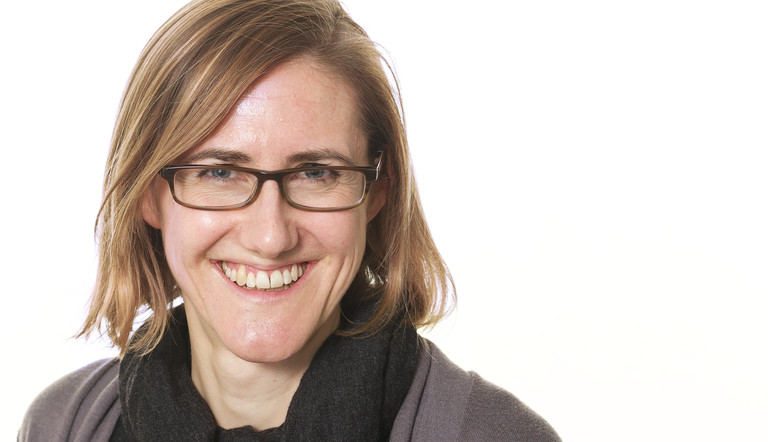 20/08/18 Adama Bolsters Technical and Marketing Team with New Product Manager
Adama Agricultural Solutions UK Ltd has announced the appointment of Dr Alison Hall as its new product manager for herbicides.
Media Releases
21 August, 2018
6min read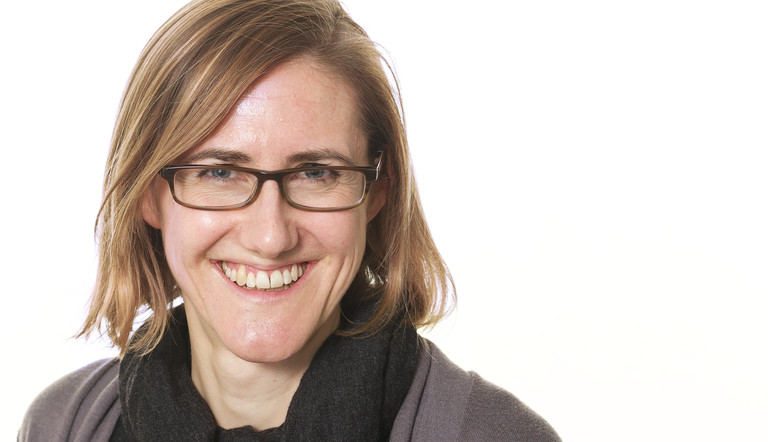 The announcement, which sees Dr Hall transfer from Adama's regulatory team where she held the position of Regulatory Manager, comes after the company's outgoing Product Manager, Gemma Nokes (née Sparrow), decided to leave the crop protection industry in favour of pursuing a new career in teaching.
"Gemma's energy and enthusiasm will be sorely missed," explains Ali Bosher, Adama's Technical and Marketing Director, "but I am confident that Alison will more than compensate for her departure.
"Alison has been a key member of Adama's UK and European regulatory teams for more than three years. During that time she has worked tirelessly and diligently to ensure the ongoing registration of a range of products and active ingredients within Adama's crop protection portfolio. She has also played a key role in several cross-industry regulatory and stewardship activities where she has worked closely with growers, agronomists, farm advisors and water authorities to promote the safe and responsible use of key actives such as metaldehyde and metazachlor.
"I know Alison will be a huge asset to Adama's marketing and technical team and I look forward to working alongside her to promote the best use of Adama's wide range of cereal, oilseed rape and vegetable herbicides."
Prior to joining Adama, Dr Hall received a doctorate in plant pathology from Oxford University. She subsequently worked as a Fungicide Resistance Research Manager for Syngenta before being appointed as the company's European Regulatory Manager. After a few years away from the crop protection industry, during which time she managed toxicology research programmes for an offshoot of one of the UK Research Councils, Alison re-joined the arable sector as a Regulatory Consultant for Oxford Agricultural Consultants Ltd. She subsequently joined Adama's regulatory team in 2015 and has recently received an M.Sc. degree in Environmental Strategy from the University of Surrey.
In her role as Product Manager, Dr Hall will be responsible for working with Adama's regulatory, technical and marketing teams to develop and implement tactical product campaigns for the company's range of herbicides and for communicating key trials results and technical product data to Adama's key stakeholders.