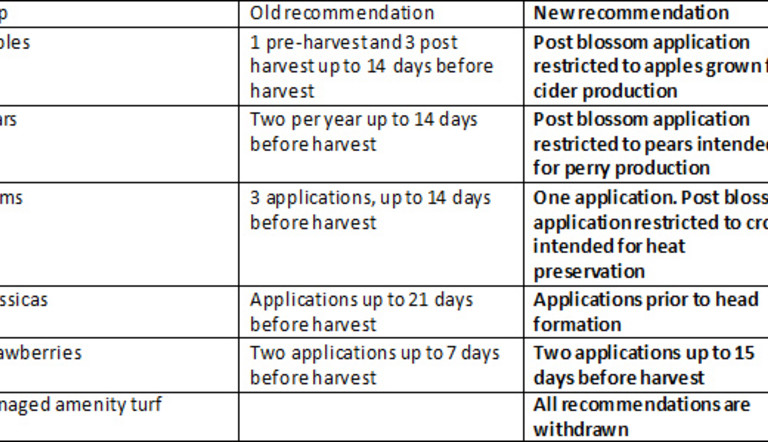 19/05/15 New Pyrinex Recommendations
The UK Health and Safety Executive has today issued a communication which explains new restrictions on the use of the insecticide chlorpyrifos, which is contained in our product Pyrinex and which will take effect from 21st May 2015.
Media Releases
28 February, 2017
6min read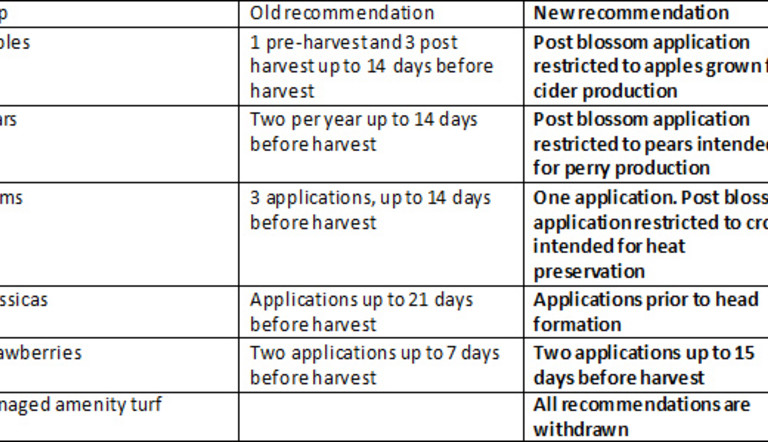 All chlorpyrifos products sold in the UK are subject to these new restrictions which are explained in the HSE communication, and in a joint industry communication which are both attached to this message.
Downloadable is a copy of the new label text which must be observed with all applications made after 21st May. A summary of the the main changes to the Pyrinex label below can be viewed.
Viewable are other familiar changes from the label. These are due to the mandatory introduction of the new CLP format for all products.
For further enquiries please contact our technical help line 01635 876622
Chlorpyrifos – communications briefing
Purpose: To advise of changes to the use of the insecticide chlorpyrifos, which result in some currently authorised uses being restricted.