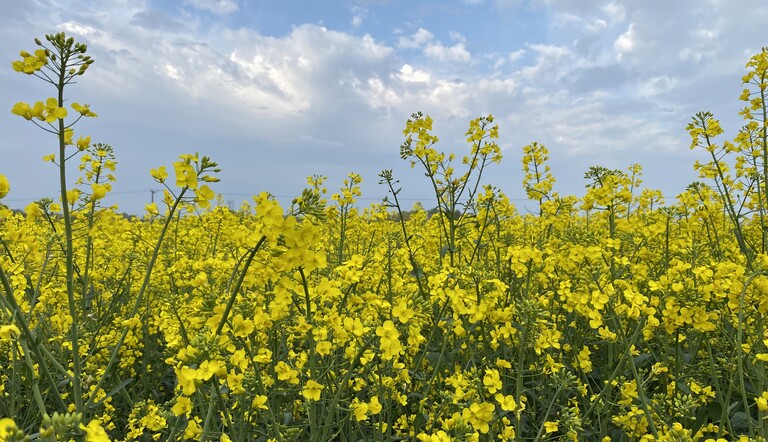 10/12/15 Prevention better than cure in fight against LLS
Early detection and repeat treatments are the keys to effective Light Leaf Spot (LLS) control in oilseed rape this season. That is according to Gemma Sparrow, Technical Specialist for ADAMA, who warns that well-timed fungicide applications are essential in order to effectively target and control the disease this winter.
Media Releases
28 February, 2017
6min read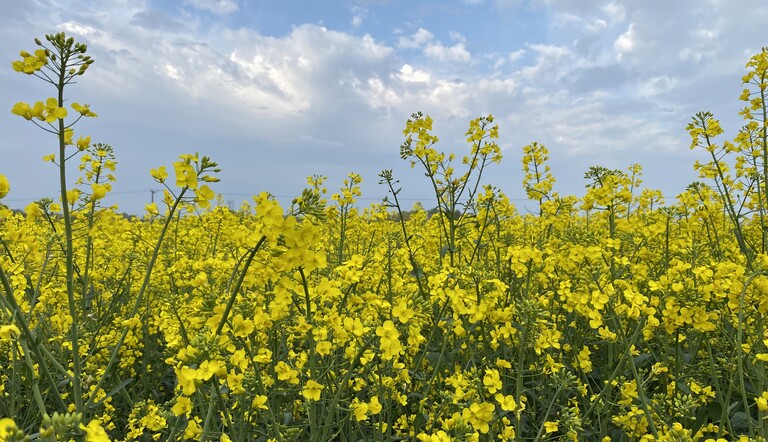 "With the HGCA's CropMonitor service already forecasting high levels of Light Leaf Spot for the forthcoming season, it is a brave grower who allows their oilseed rape crop to reach stem extension before applying a second fungicide treatment," Miss Sparrow warns.
She advises that it is unrealistic to expect even the best fungicides to last through until March and warns that growers will need to be one step ahead as disease pressures cycle and grow through the winter months, particularly given the mild and wet conditions experienced so far this year.
"The risk of LLS infection is currently greatest in the north and west of England," Miss Sparrow continues, "but can no longer be regarded as a North-only disease. Instead, growers throughout the UK should adopt a preventative control strategy as curative strategies alone are likely to result in poor control, leaving growers one-step behind and constantly chasing the disease.
"For successful control, Miss Sparrow endorses a second fungicide application as soon as the first signs of the disease are noticed and growers are able to travel. "There is no substitution for regular and rigorous crop inspections," she continues. "In high risk areas, growers should consider a second fungicide application in January or February, before temperatures start to rise and crops begin to develop. This will give better results in terms of disease control compared to waiting for crops to reach a particular growth stage and will significantly reduce yield losses later in the year.
"Early detection and treatment at the beginning of the New Year will provide more effective control than treating heavily diseased crops at stem extension," she adds. "With many forward crops in the ground, growers should also be considering the application of a growth regulator to manage canopy size and structure.
"Containing two triazoles, prochloraz and tebuconazole, ADAMA's Orius P provides reliable, efficient and cost-effective preventative LLS control. The combination of these two active ingredients supports an anti-resistance management strategy, with the tebuconazole bringing a flexible level of growth regulation.
"In HGCA 2014 trials, Orius P (used at a full label rate of 1.5 l/ha per single dose) delivered a 0.57t/ha yield increase over untreated crops. With the added benefit of being suited to flexible dosing rates, Orius P can also be applied at 0.75-1.5 l/ha depending on canopy size and disease pressure," Miss Sparrow concludes.