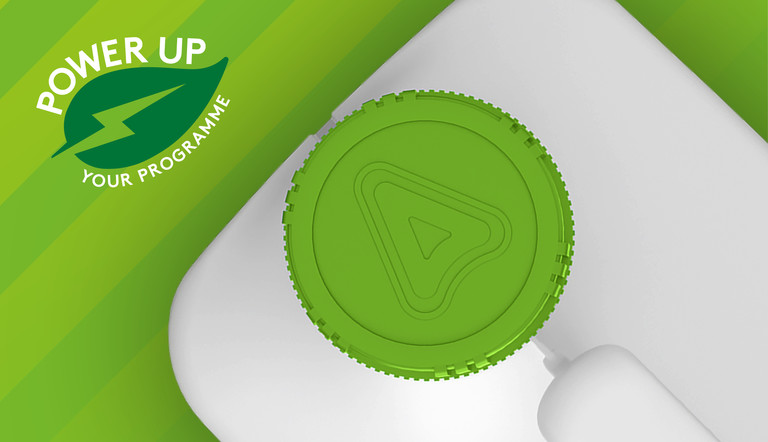 11/02/16 Triple-active brings effective weed management
With the reduction in available actives making grass weed control in spring sown crops increasingly difficult, Tower, Adama's three-way residual herbicide, is the ideal solution to this season's weed threat.
Media Releases
28 February, 2017
6min read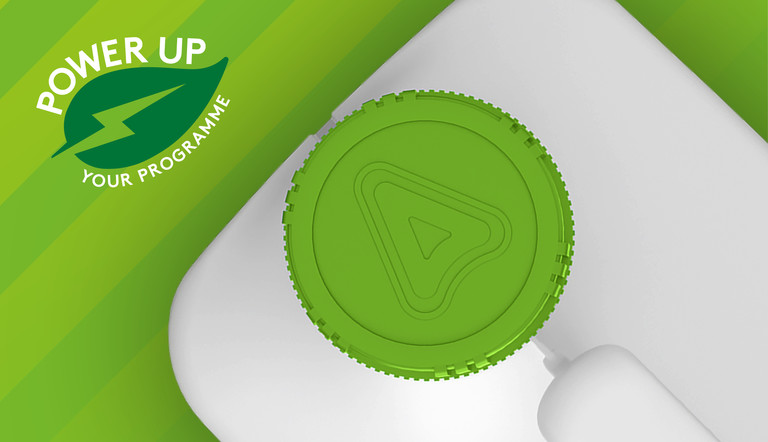 The inclusion of spring-sown crops is rapidly being adopted as one of the most effective ways of controlling black-grass populations (the latest Andersons figures for the period from 2010 to 2016 show a 23% increase in spring wheat and a 21% increase in spring barley). As such, growers are facing a renewed battle against additional weeds including Annual meadowgrass (AMG) and a variety of broad-leaved species.
Tower is a unique residual herbicide containing 300g/l pendimethalin, 40g/l diflufenican and 250g/l chlorotoluron – a triple active combination which is exclusive to ADAMA Agricultural Solutions UK Ltd. This combination of actives provides excellent standalone Annual meadow-grass control as well as better than 95% control of problem weeds such as Common poppy and Cleavers.
As a spring pre-emergence treatment, Tower has no varietal restrictions and, conveniently, has both spring wheat and spring barley as on-label crops.
"Unlike competing products, many of which rely on an EAMU (Extension of Authorisation for Minor Use) for use on either spring wheat or spring barley, but rarely both, Tower has a label extension making it readily suitable for both crops," explains Hannah Towler, Adama's cereal herbicide technical specialist. "As such, it is the perfect one-hit product for controlling a wide spectrum of weeds.
"Tower should be used at its maximum label rate of 2l/ha to achieve the best results, Hannah continues, but the delayed drilling of some spring crops as a result of an excessively wet winter may require applications to be reduced.
"That's particularly true in areas where sowing is likely to be pushed back as late as April and where diflufenican residues could affect subsequent crops," she states.
Tower's key targets include Annual meadowgrass and a broad spectrum of broad-leaved weeds including Common chickweed, Mayweed, Common poppy, Cleavers and volunteer OSR. "Tower trials are currently in progress to substantiate its effectiveness against ALS resistant poppies and chickweed," Hannah concludes.