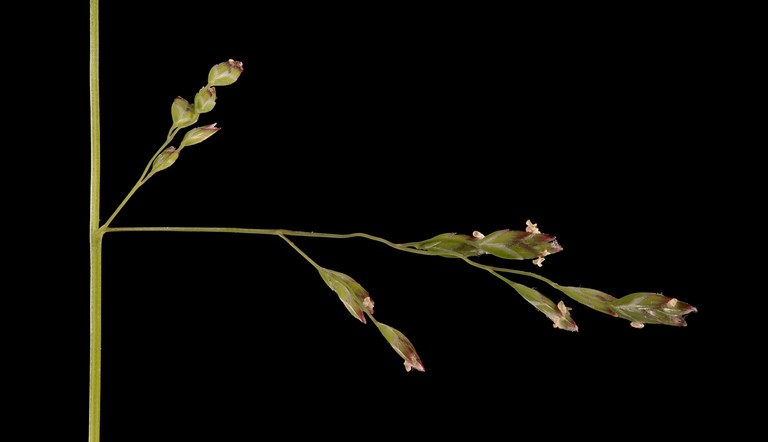 07/07/16 Triple active herbicide provides unique meadow-grass chemistry
Growers can keep Annual meadow-grass in check this autumn with a three-way co-formulation of pendimethalin, diflufenican and chlorotoluron. That is the advice from Alison Bosher, Adama's technical and marketing director, who warns that while Annual meadow-grass might not have the same potential impact on final cereal yields as Black-grass, heavy infestations can delay ripening and will hinder harvesting efficiencies.
Media Releases
28 February, 2017
6min read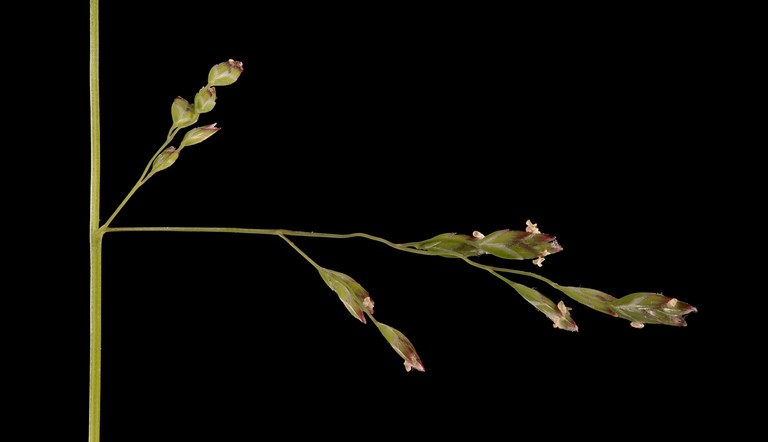 "Controlling Annual meadow-grass is an essential element of autumn weed control in cereals, especially in the north and west where populations have reached higher levels," Ali explains.
"Its ability to over-winter means Annual meadow-grass can be found at all growth stages throughout the cereal calendar. Effective management therefore needs to combat early weed growth at various stages throughout the year, with the application of an autumn pre-emergence spray the first and most essential control measure for autumn sown crops.
"The loss of various key herbicides has made the control of Annual meadow-grass more difficult to achieve in recent years, but three-way residuals, such as Tower, still offer growers a reliable and efficacious way of combating populations.
Tower is Adama's unique three-way residual herbicide: containing 300 g/l pendimethalin, 40 g/l diflufenican and 250 g/l chlorotoluron, Tower provides excellent stand-alone Annual meadow-grass control at 2.0 l/ha as well as broad leaved weed activity in winter and spring cereals.
"Tower is ideally suited for pre-emergence use where it has no varietal restrictions," Ali continues. "It also has the flexibility to be used on most varieties as a post-emergence product, making it especially useful in situations where early season wet weather has prevented pre-emergence treatments from being applied.
"Following extensive research by ADAMA, Chlorotoluron was reapproved as a co-formulation with other herbicide active ingredients for the early control of Annual meadow-grass and a range of broad-leaved weeds in cereals after it was initially withdrawn as a straight product in 2010."At the recommended rate of two litres per hectare, Tower delivers 500g/ha of chlorotoluron which, with the partner actives, provides good early season control of annual meadowgrass," Ali adds. "It offers a simple, 'one-can' herbicide solution to growers whose main grassweed target is Annual meadow-grass. And with its trio of active ingredients, Tower provides three different modes of action thereby helping to manage broad-leaved weed resistance.
"Tower also has proven residual activity against a range of broad-leaved weeds including Cranesbill, poppies, chickweed and mayweed, and against shepherd's purse, dead nettle, speedwell, pansies and cleavers.
Tower can be used on winter wheat, winter barley, winter rye and winter triticale prior to pseudostem (leaf sheath) erect stage, and as a pre-emergent in spring wheat and spring barley. It carries a 6m aquatic buffer restriction.