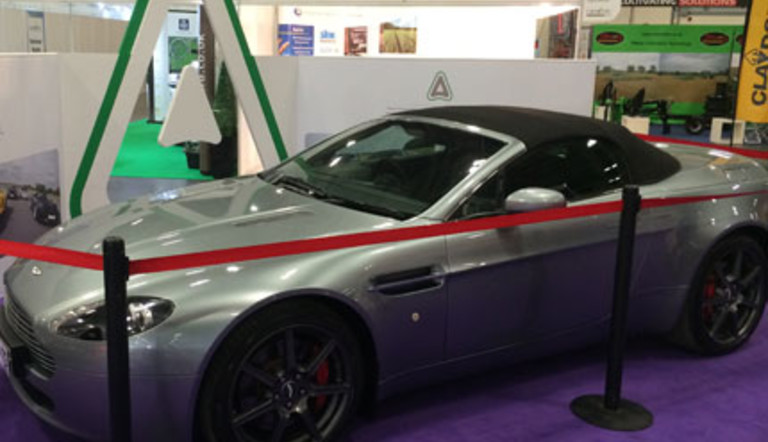 03/12/14 Winners All at CropTec
Winners of the Adama-sponsored CropTec prize draw now have the opportunity to drive Aston Martin Vantage, Porsche, Lamborghini or Ferrari 'supercars'.
Media Releases
28 February, 2017
6min read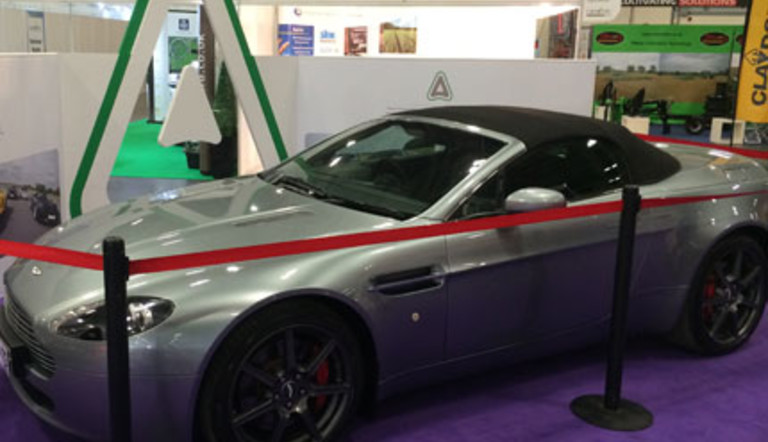 Visitors to the event at East of England showground were automatically entered into the draw to drive the top cars as they registered online or at the show.
Many admired the Aston Martin Vantage displayed on the Adama stand and the lucky winners, Simon Preece of CropCo and Tim Allebone of R N Allebone each won the opportunity for two to drive that and two other supercars. The two car driving experience runner-up prizes were won by Gerald Abel of Farmacy, Stuart Butler of Warter Priory Farms, Ian Felts of Felts Engineering and Michael Watkins of J F Watkins &Sons. Warm congratulations to all winners.