CRAWLER®
A residual herbicide for the control of a wide range of grasses, including black-grass and some broadleaved weeds in winter oilseed rape and winter beans.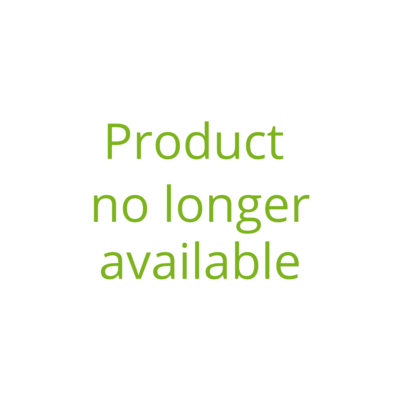 General Info
Key Benefits
Targeting smaller shallow-rooted black-grass
Open contact area (small canopy)
No resistance in black-grass to carbetamide
Start black-grass control earlier in the season
Highly soluble in water
Weed Control
Weed control
   
   
   

Chickweed (up to 4 leaves)

Speedwell (up to 4 leaves)

Black-grass

Ryegrass (from seedlings) 

S

S

MS

MS

Meadowgrasses (Poa spp)

Volunteer cereals (most susceptible from 3 leaf stage)

Wild oat (most susceptible from 3 leaf stage)

 

MS

MS

MS

 
S = Susceptible MS = Moderately Susceptible
Crop Information 
| Crops | Max individual dose | Max number of applications (per crop) | Latest timing and recommendations |
| --- | --- | --- | --- |
| Winter oilseed rape | 3.0 or 1.5 | 1 or 2 | Before beginning of stem elongation: no 1.5 2 internodes (rosette) |
| Winter field beans | 3.0 | 1 | Before formation of side shoots |
For all cropping information download the product label. 
Use Recommendations
Product Information
Application Information
Water volume: 200L/ha
Spray quality: Medium to coarse
Max ind. dose: see label
Max no. treatments: see label
Aquatic buffer: N/A
Technical Helpline
Technical Helpline: 01635 876 622
CRAWLER® is a registered trademark of the ADAMA group.
Use plant protection products safely. Always read the label and product information before use.