Vise®
A pre-emergence herbicide.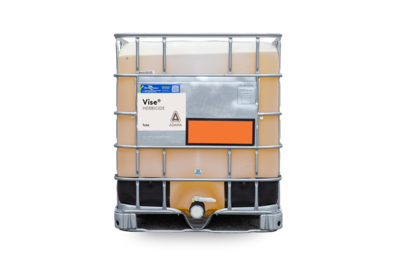 Crop protection 
With two modes of action and residual control, Vise pre-emergence herbicide is highly flexible and effective on both grass and broadleaf weeds in soybeans and cotton, including those resistant to glyphosate and ALS herbicides. 
Performance: Equivalent performance to Prefix® provides confidence in familiar weed control.  
Two residual modes of action: Protects and mitigates hassle of managing tough resistant weeds.  
Compatibility: Mixes favorably with premium formulations of glyphosate and paraquat.  
Crop Safety: Provides high levels of soybean safety when used pre-emergence.  
Rotational Partner: Provides peace of mind by eliminating carryover issues in rotational crops.