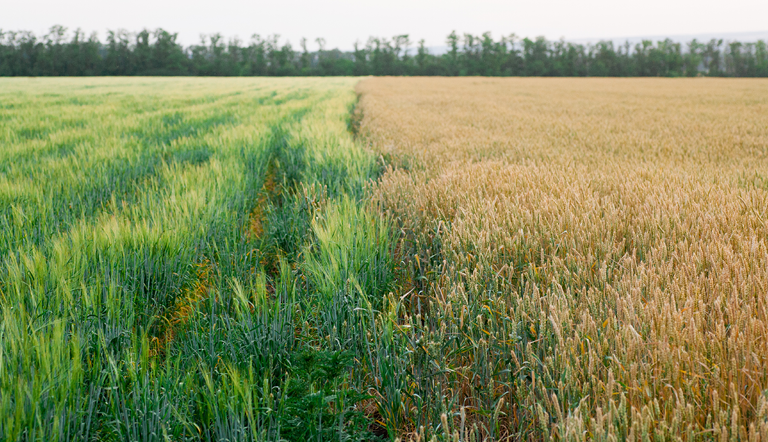 Pre-emergent weed control in wheat, barley and canola fields
Effective pre-emergent weed control in wheat, barley, and canola fields for optimal yields. ADAMA offers solutions tailored to different crops and weeds.
Crop Protection
17 May, 2023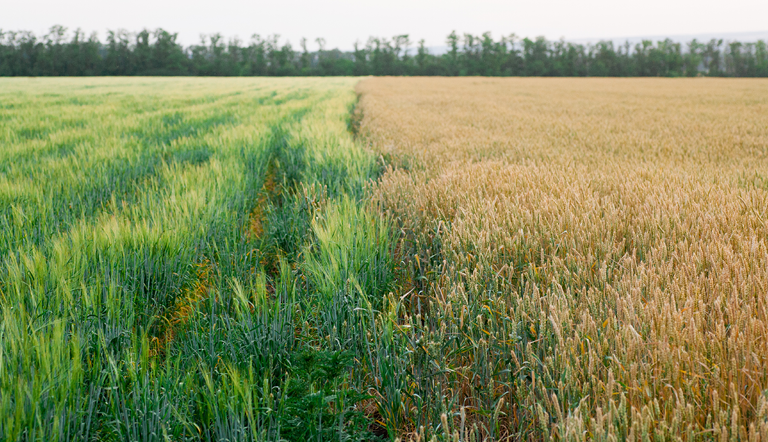 Profitable yields result from careful management. Variety choice plays a part, but to reach their full potential those varieties must be grown in a rotation that minimises the risks from diseases and weeds, while maximising soil fertility and soil moisture storage.
When planting, growers start off with 100% yield potential on the day of planting but each time a plant experiences a negative event during its life cycle that impacts growth affects the maximum yield potential. Farmers can't do much about climate and weather events, but they can manage weed competition.That is why herbicide applications are so  important. 
As soon as the season starts, pre-emergent weed control is the backbone of any good weed management programme. This is the most effective way to ensure hopefully zero weed competition during the early part of the crop's growing season. 
If the pre-emergent weed control is well prepared and executed, it will make post-emergent weed control a far easier process. The best results with pre-emergent herbicides are achieved if these rules are followed:
Time between cultivation of the soil, spraying and washing in of the herbicide in the soil should be as short as possible 
Try to plant as close to a rainfall incident as possible. 10-15mm is needed for pre-emergent herbicides to leach in and work properly
Pre-emergent herbicides should be present as weeds emerge from the soil. These herbicides are absorbed as weeds grow through the treated soil zone
Seedbeds should be free of weeds, large clots and plant residue
Different crops and different weeds require different solutions. ADAMA has a full range of herbicides for all your needs.
Resistance
Herbicide resistance in weeds is a problem that continues to become more widespread. It is the biggest threat to cropping-system sustainability. The problem can be managed by having good crop and pasture rotations, by rotating herbicide groups and by combining both chemical and non-chemical methods of weed control. (Read how a combination of herbicides and hand-roguing has cut the cost of tackling blackgrass in wheat and barley fields on a UK farm.) 
The ADAMA solution