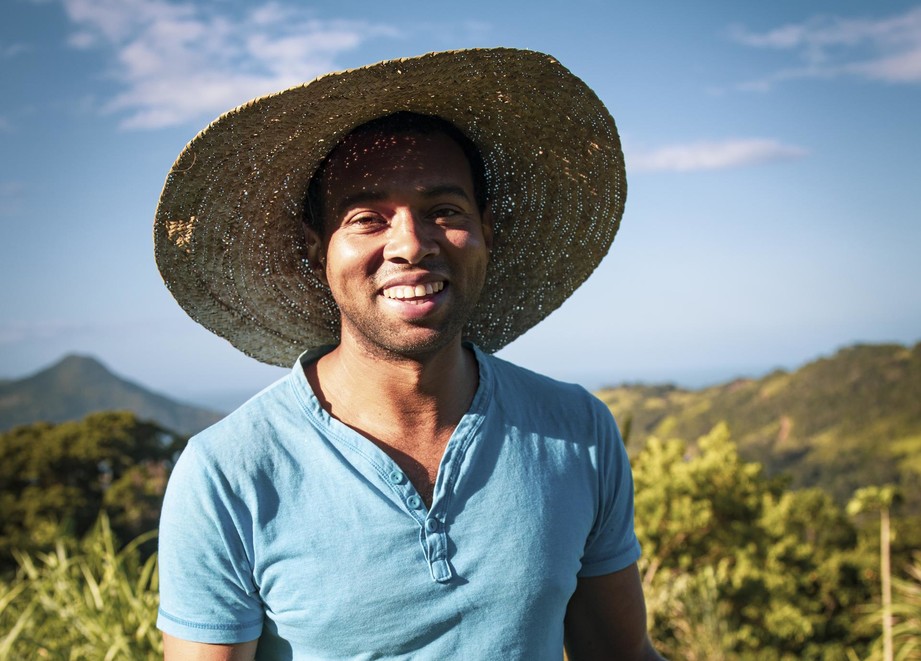 Hi There
We don't know who you are yet. But we know the kind of person who loves working at ADAMA and thrives in our unique company culture and dynamic work environment. Find out if it's you.
Join Us
When you join ADAMA, you'll be joining much more than one of the world's leading agricultural crop protection companies. You'll become part of a team of passionate, get-it-done people who embrace the most difficult challenges and are empowered to bring new ideas to the table.  
Get to know us, we'd like to get to know you. 
A Chance to Make an Impact
At ADAMA, we welcome new ideas, encourage creativity and empower our people to think entrepreneurially. You will be encouraged to challenge old ways of thinking and bring different points of view to the table. And because of our informal culture, even ADAMA's most senior leaders are accessible and open to hearing your ideas.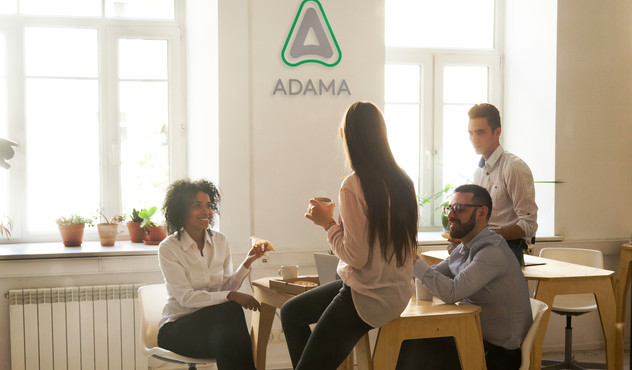 People Development
Continuous learning is encouraged and supported throughout ADAMA, at every level and within each function. We invest in our people's development by bringing the most advanced learning technologies and content to the company, and through that ensure ADAMA's competitive advantage in the market. 
Staying up-to-date with the latest information and trends, adding critical skill sets, and strengthening problem-solving capabilities is no longer a luxury but a must to advance in your career. 
At ADAMA the only limit is your own curiosity and drive.
A Promise to Customers and Colleagues
In our complex, fast-moving world we sometimes forget how important it is to stop for a minute and just listen. Really listen. To the challenges our customers face, to the inputs of our colleagues, and to new ideas and ways of thinking. Listen > Learn > Deliver isn't just a tagline at ADAMA. It's our commitment to each other and to the farmers we serve, the businesses we partner with and the communities in which we live and work.  
A Company We Take Pride In
Our sense of community runs deep at ADAMA, with a genuine warmth and connection between people. We celebrate each person's unique background, culture and story and believe that embracing diversity and creating an inclusive environment is the best recipe for the success of our people and company. We are committed to eliminating biases, promoting equality, impacting the communities in which we operate, and empowering our people.