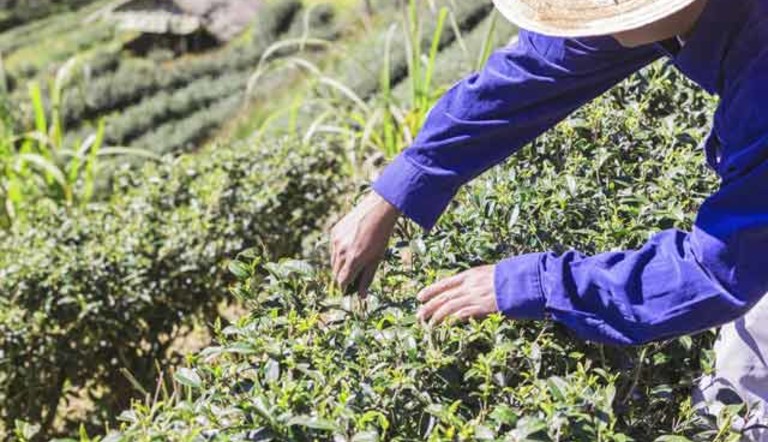 Company Profile
ADAMA Agricultural Solutions Ltd. (formerly Makhteshim Agan Industries Ltd.) is a leading global manufacturer and distributor worldwide of crop-protection solutions.
News
28 February, 2017
6min read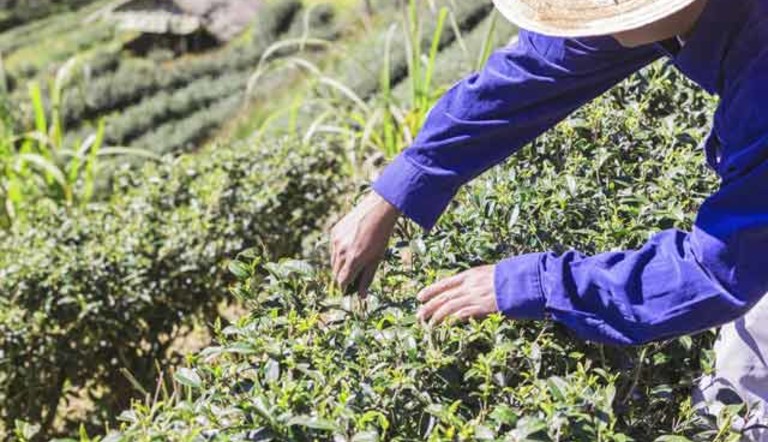 The Company supplies efficient solutions to farmers across the full farming value-chain, including crop-protection, novel agricultural technologies, and complementary non-crop businesses.
In 2013, the Company ranked seventh in the world in the overall agro-chemicals industry. The Company is characterized by its farmer-centric approach to product development, and strict standards of environmental protection and quality control.
A heritage of nearly 70 years
Agan Chemical Manufacturers founded in 1945
Makhteshim Chemical Works founded in 1952
Headquartered in Airport City, Israel, just outside of Tel Aviv. Regional headquarters in Europe, North America and Asia.
Privately held – 60% by ChemChina, 40% by Koor Industries
2013 Global revenue - US$3.07 billion

Americas – 41.4%
Europe – 37.1%
APAC – 18.0%
Israel – 3.5%

Over 4500 employees with offices in over 45 markets around the world, serving farmers in more than 120 countries on six continents
Seven global product development centers and 19 production sites (synthesis and formulation)
Product categories include: Fungicides, Herbicides, Insecticides, Growth Regulators, Seed Dressing, Non-crop Products