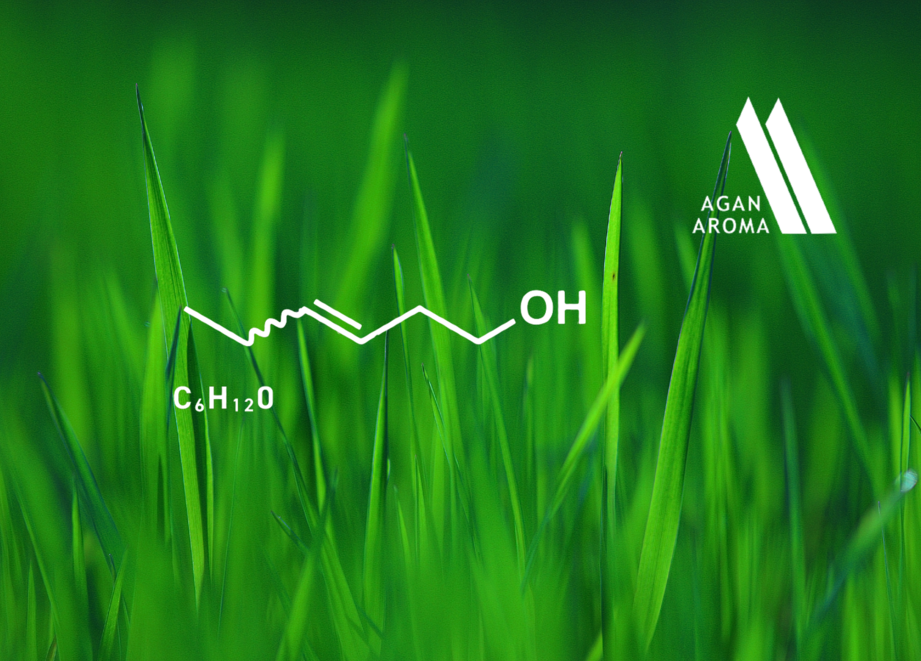 AganLeaf™
Enhancing the sensorial experience

CAS: 544-12-7
Chemical Structure: Hex-3-en-1-ol
Olfactive Family
GREEN
Olfactive Description
A powerful, novel ingredient with fresh, green, cut grass and fruity, herbaceous notes.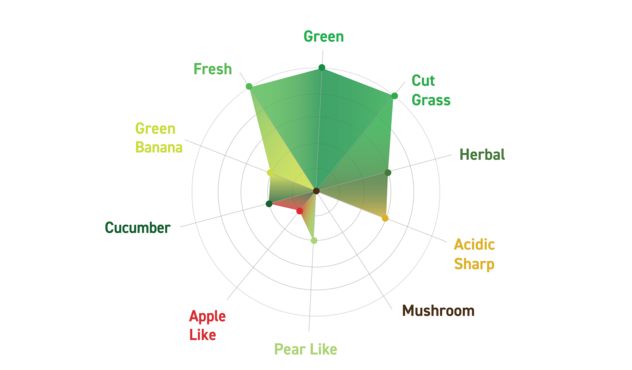 Perfumery Usage
Featuring a unique isomeric composition of cis-3-hexenol, AganLeaf™ provides an innovative, versatile, cost-efficient approach with higher efficacy to deliver a natural green ambience. As a top note, AganLeaf™ elevates the natural freshness of any formulation. Performs well in functional and fine fragrances.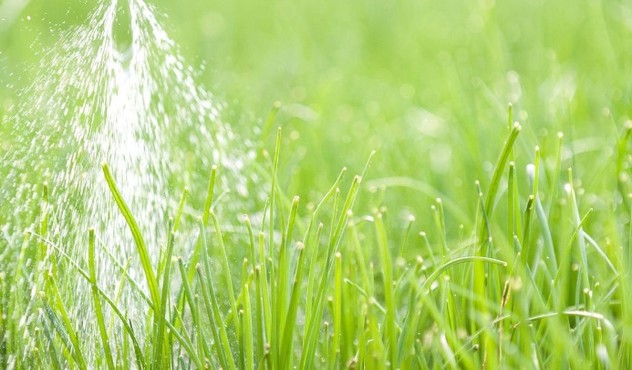 Technical Specifications
| Appearance | GC Purity | Molecular weight | Flash Point | Density | Typical use level |
| --- | --- | --- | --- | --- | --- |
| Clear colorless liquid | min. 98% | 100.16 g/mol | 58ºC | 0.860 | up to 1% |
Sensory Performance
Diffusivity 

Blooming 

Tenacity
>24 hours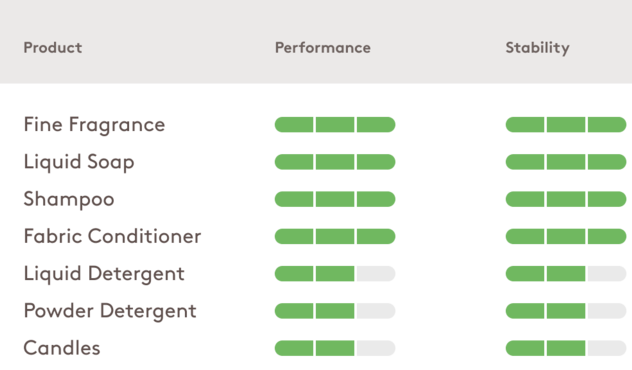 *DISCLAIMER These suggestions and data are based on information we believe to be reliable. They are offered in good faith, but without guarantee, as conditions and methods of use of our products are beyond our control. We recommend that prospective users determine for themselves the suitability of Agan-Aroma materials and suggestions for any use prior to their adoption. We also recommend that prospective users, as required, obtain approval from appropriate regulatory authorities. Suggestions for uses of our products or the inclusion of descriptive material from patents and the citation of specific patents in this publication should not be understood as recommending the use of our products in violation of any patent or as a permission or license to use any patent of Agan-Aroma.