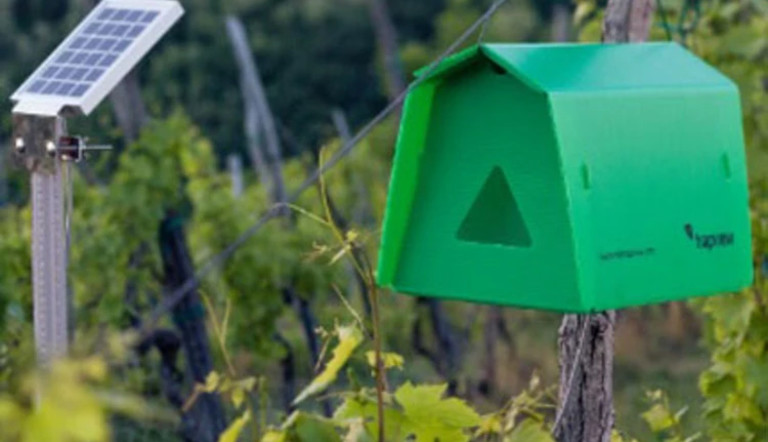 Re-connecting the world's food system
The coronavirus pandemic has highlighted how inter-connected the world is.
Featured Stories
22 July, 2020
6min read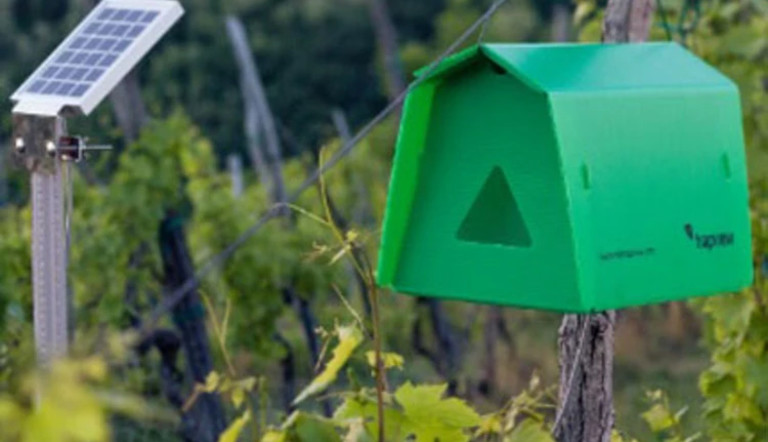 No country has been untouched by the virus and the impacts it has had on the global economy and food system. Inevitably, the crisis means that we are questioning the way the modern world operates and, as part of that process, the way we feed ourselves is coming under scrutiny.
Encouraging an integrated approach that allows farmers to improve their soils and preserve the quality of the water they use will be vital. But, so will be the use of crop protection products and systems that enhance plants' natural ability to grow strongly and abundantly.
ADAMA has always believed in this integrated approach, encouraging collaboration throughout the whole farming supply chain, helping farmers use the best products for their needs in the safest and most effective way. Increasingly, this integrated approach is supported by the use of digital tools that connect farmers with their own crops, their advisers, their customers, the wider farming community and world.
REACH
REACH is an app developed by ADAMA India to provide the "Power of Knowledge" to farmers, by giving them detailed crop information and answering their queries on crop health. It highlights weed, pest and disease risks to the rice, chilli, soybean, and cotton crop at key points in the season giving details of control measures that can be taken. In addition, farmers can share photos, text, audio messages or videos of their crops and get advice on management from ADAMA's own agronomists.
A knowledge centre on the app helps keep farmers up-to-date with the latest information on pests and disease along with protection tips, while a marketplace feature publishes the latest crop prices, allowing users to judge the best time to sell their crops.
REACH has full details of relevant ADAMA products and features a QR scanner that gives further information when used on products or posters. Users can also be alerted about ADAMA events, new products and information.
Trapview
Digital connectivity is also helping Australian fruit and vegetable growers control damaging pests in a much more effective way. Trapview is a system developed by EFOS whom ADAMA has partnered with over several years globally. It consists of automated smart pest traps that, once placed in the field, capture, recognize and log the levels of infestation of an identified pest. The system then sends a simple alert to the grower. By building a network of such traps, pests can now be monitored more efficiently in a predictive manner, and in a much larger geographic area. This provides growers with the knowledge they need to make better and more informed decisions around pest management resulting in greater efficacy from use of insecticide products.
ADAMA takes a lead
ADAMA is keen to play a full and active role in helping to reshape the world's food system. As part of that process it is supporting and taking part in the Virtual World Agri-Tech Summit on September 15 and 16 2020. ADAMA's head of Global AgTech & Digital services, Georgiana Francescotti, will be speaking at the event.
Georgiana says: "Having a connection with our customers to know what they need so that together, we can produce crops more efficiently is vital and something that is fundamental to the way we operate and develop our products and solutions."
More details can be found at: https://worldagritechinnovation.com/
Stay in touch
Subscribe to get the latest news about ADAMA.