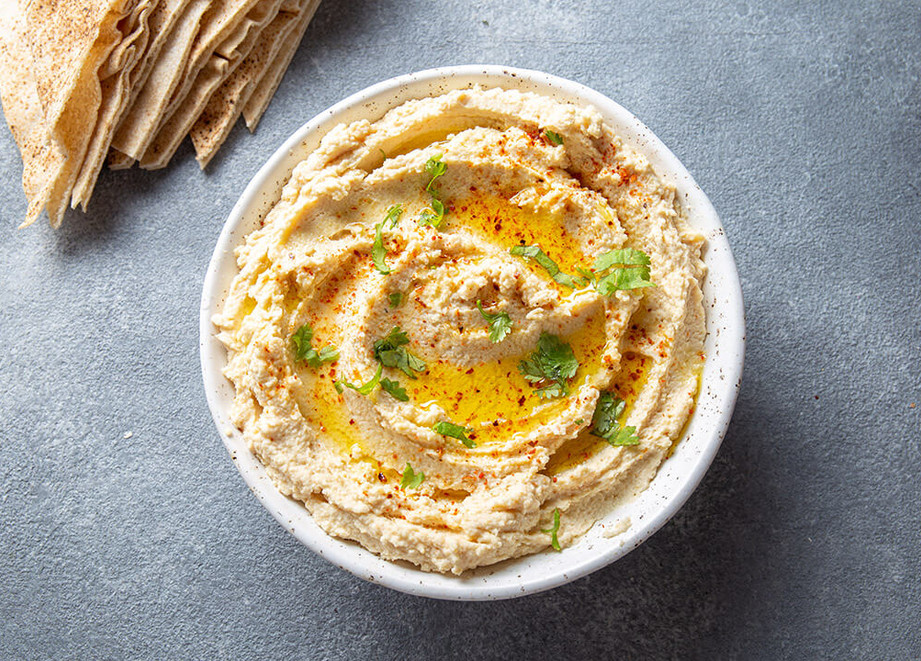 How to make humble hummus – or not!
In celebration of International Hummus Day
To celebrate perfect pulses, we asked our ADAMA people, how do you make the best hummus – there's no right or wrong, but a lot of opinions! Recipe courtesy of Yossi Kronman, Head of Global Safety at ADAMA.
1-2 days before cooking, Soak 1kg of dried chickpeas / garbanzo beans (the smaller the better) with 1 teaspoon of baking soda.
Next cook the chickpeas.  You could use a pressure cooker, or a large pot.
Add the following to the pot while cooking:
½ onion
4 celery stalks
2 cloves garlic
Add salt and pepper only at the end
If you like, you can add cumin seeds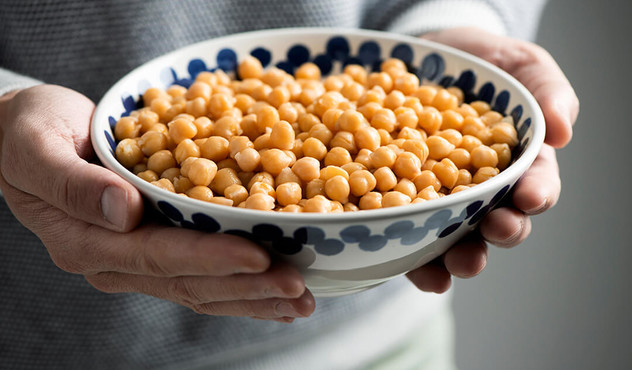 As a result of soaking the beans in baking soda, foam will form. A few drops of lemon juice and a tablespoon of oil will fix the problem.  Remove the foam with a spoon or strainer and now cook until the chickpeas are soft (the skin easily separates from them).
Once the chickpeas are cooked, make the paste. It's important to work when the beans are cold, so refrigerate for a while or add ice cubes.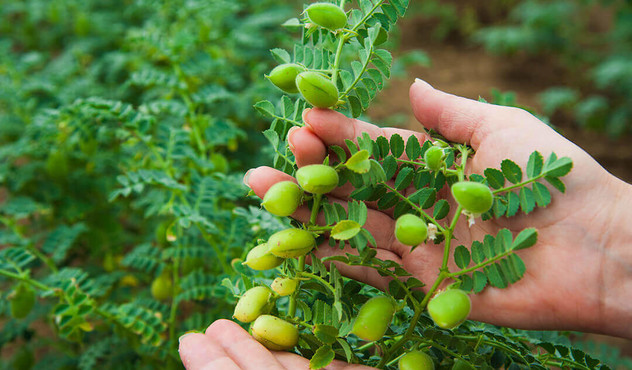 There are different methods for preparing the paste:
The traditional method of using a mallet especially designed to make hummus (takes longer but is great).  You can also use a food processor or blender, where you can control the texture and thickness.
Start with the chickpeas and a little of the cooking water, and then add high quality tahini (slowly). Water controls the thickness and season with salt, pepper, cumin (if you like) only at the end of the process.
Hummus can be stored in the fridge for up to three days – remember, there are no added preservatives.  If you don't eat the lot, simply freeze the leftover and thaw before use.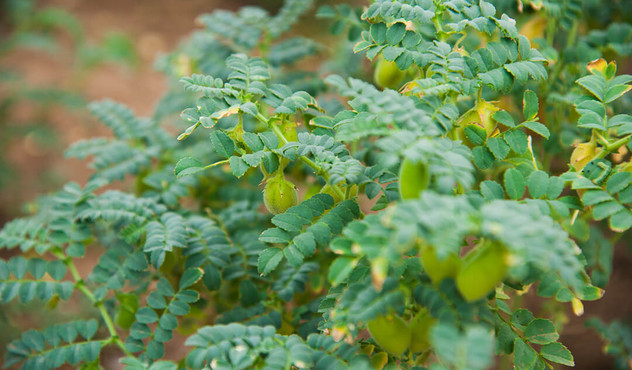 Serve seasoned with olive oil and garnished with a little chopped parsley. You can also serve with warm pitta bread on the side along with pickles, onion, tomato and hot peppers, or spicy sauce.  Enjoy!