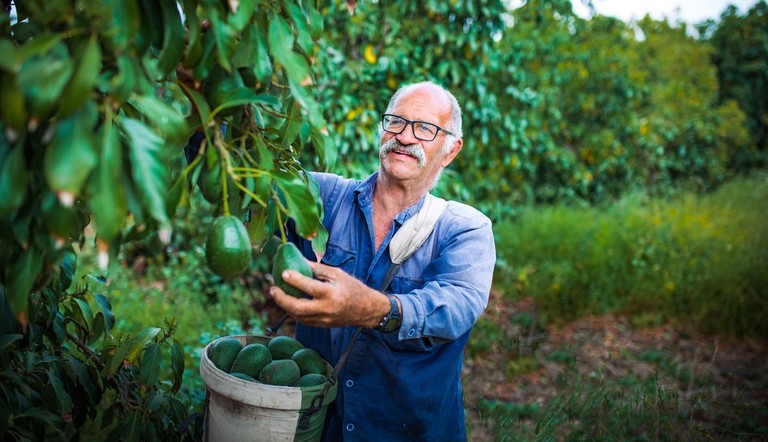 ADAMA Acquiring the Remaining Stakes of its Bio Stimulants Business in Chile
ADAMA Chile produces leading bio-stimulant products in Latin America, including ExpertGrow®

Media Releases
14 March, 2023
2min read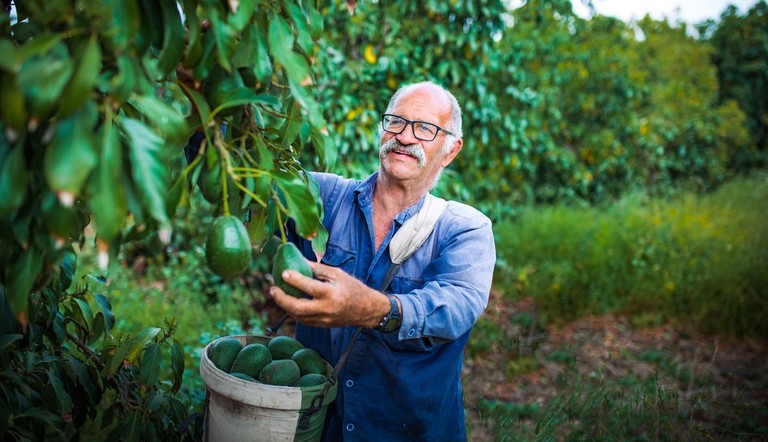 Beijing, China and Tel Aviv, Israel, March 14, 2023 – ADAMA Ltd. (the "Company") (SZSE 000553), a leading crop protection company, announced that it has exercised its call option to acquire the remaining 40% stake in ADAMA Chile, formerly known as Chile Agro. This is following ADAMA's initial investment in Chile Agro in 2013, whereby the Company acquired 60% of its equity.
ADAMA Chile specializes in the development, production and commercialization of bio plant nutrition and agrochemical products in Chile, including ExpertGrow®, a triple mode-of-action bio-stimulant for the increase of yield in a variety of fruits and vegetables as well as in soybeans. ExpertGrow® is based on a unique fermentation process – developed by ADAMA – that improves the plant's photosynthesis, thereby reducing abiotic stress and improving fruit/pod retention and plant growth.
ExpertGrow® is sold across Latin America in Brazil, Columbia, Peru, Ecuador and Paraguay as well as in other key markets such as Italy, France, Spain, China and Thailand. In the coming years it is expected to be rolled out to additional countries.
The global biological crop protection market is fast-growing and expected to reach $18.2 billion dollars in 2026. Combined with formulation capabilities and additional leading biological products such as NUTRICHELATES® and LIGHUP®, ADAMA has a strong pipeline of solutions to deliver to the Latin America market in the coming years.
"Biologicals are an important segment of ADAMA's developing sustainable portfolio," said Carlos Danilowicz, Head of the Latin America Commercial Unit. "We see a growing interest from farmers in biological products, especially in fruit and vegetable crops that are grown for export, addressing consumer and regulatory environments. This further investment will increase our presence in this growing market."