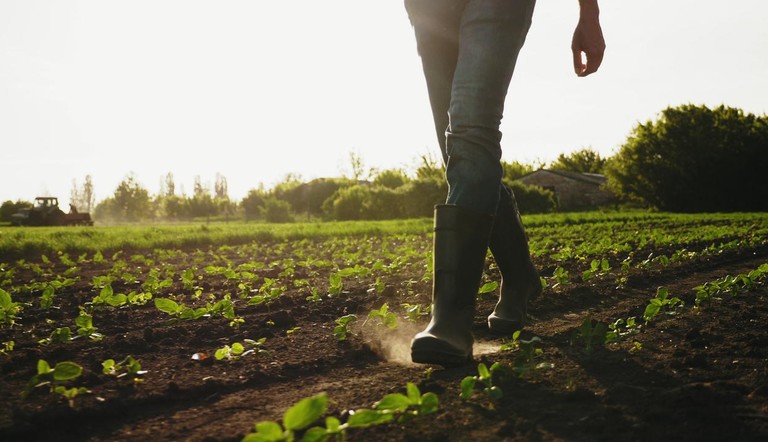 ADAMA Announces Recent Management Changes
Including the establishment of newly created global roles of VP Strategy, Business Intelligence & Corporate Communications as well as Chief Sustainability Officer
Media Releases
16 February, 2023
4min read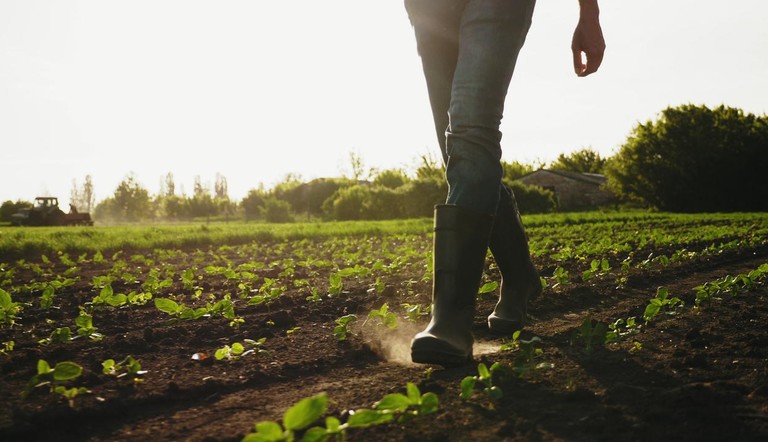 Beijing, China, and Tel Aviv, Israel, February 16, 2023: ADAMA Ltd, a leading global crop protection company, announced the implementation of recent management and organizational changes. These changes include the establishment of newly created global roles of VP Strategy, Business Intelligence & Corporate Communications as well as Chief Sustainability Officer.
The management changes include:
Shahar Florence has requested to step down from his current role as CFO in order to focus on consultancy in the fields of growth and innovation to various organizations and will continue to be an advisor to the CEO on strategic matters, as required.
Efrat Nagar is appointed CFO and a member of the Executive Team, having previously filled numerous financial positions over her 20 years with the Company. Efrat most recently served as VP Finance and over the years 2021-2022 filled an indispensable role during the process of nominating a new CFO. 
Michal Arlosoroff, General Legal Counsel, Secretary of the Boards, Chief Corporate Communication & Sustainability Officer, retired after 16 years of service. Michal will continue as a senior advisor to the CEO of ADAMA.
Naama Peleg is appointed General Legal Counsel, replacing Michal Arlosoroff. Naama joined ADAMA in 2011 as Senior Corporate Counsel.
Rob Williams has assumed the new role of VP Strategy, Business Intelligence & Corporate Communications (SBC). Rob will drive the implementation of the company strategy throughout the organization while addressing shifting market and industry dynamics. 
Sergio Dedominici Paz is appointed SVP Europe, Africa & Middle East (EAME), replacing Rob Williams. Sergio most recently served as Head of Marketing & Commercial Excellence in the Americas, since 2021, having previously filled the position of General Manager of ADAMA Iberia since 2018. Sergio brings more than 30 years of industry experience at Syngenta in leading complex markets in LatAm, Europe and globally. 
Dr. Juan Valero was appointed Chief Sustainability Officer, including ESG-stakeholder engagement and reporting.
Zvi Manor, VP Israel Operations, retired after 42 years of service. Zvi joined as a young engineer and advanced to fill various leadership roles, and had a profound impact on the establishment of ADAMA's operational excellence in Israel and China.
"I would like to thank Michal and Zvi for their commitment spanning decades to the success of our company. ADAMA will continue to benefit from their remarkable professional contribution to our organization for many years to come. I would also like to thank Shahar for his professional contribution, explicitly enforcing the future direction of ADAMA", said Ignacio Dominguez, CEO and President of ADAMA. "At the same time, I am excited to have Efrat, Rob, Sergio, Naama and Juan in key positions. They all bring many years of experience and exceptional professionalism, and I am confident their strong leadership will greatly contribute to the Company and taking it to new heights".