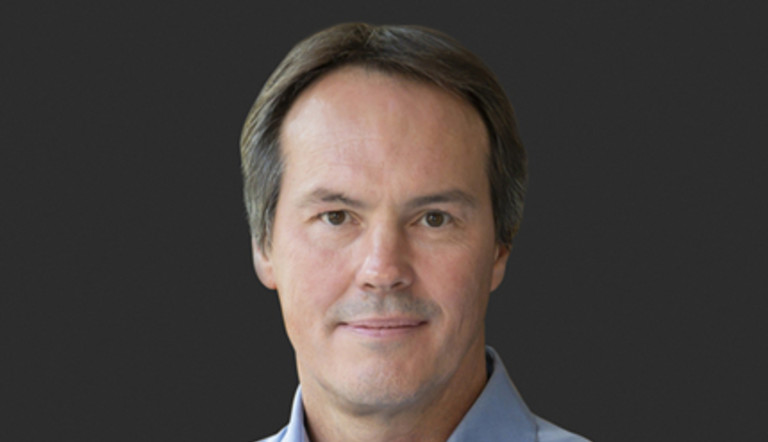 ADAMA Announces Steve Hawkins as President and CEO
Ignacio Dominguez retiring from the company after more than two decades of outstanding service

Media Releases
03 April, 2023
2min read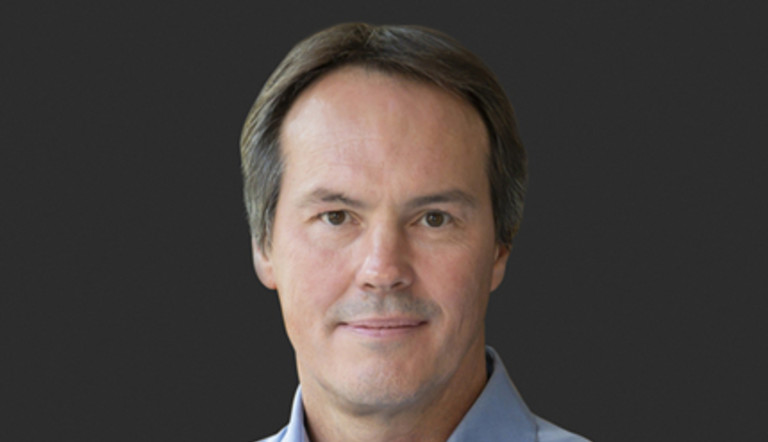 Beijing, China, Tel Aviv, Israel and Basel, Switzerland, April 3, 2023 – ADAMA Ltd. (the "Company") (SZSE 000553), a leading crop protection company, announced that its board of directors has appointed Steve Hawkins, currently ADAMA's Senior Vice President, Americas, as its President and Chief Executive Officer, effective May 1, 2023. Mr. Hawkins succeeds Ignacio Dominguez, who has elected to retire from the company after serving in a series of senior roles at ADAMA, including as a key member of its Management and Executive Committee for more than a decade.
Erik Fyrwald, Chairman of ADAMA Board and President and CEO of Syngenta Group, said: "Steve brings extensive international leadership experience to his new role, having worked across many markets and businesses in a broad range of leadership positions. He will report to me as a member of the Group Leadership Team as we work together to maintain the momentum of our strategy andaccelerate ADAMA's transformation to an even more prosperous future."
Mr. Hawkins has spent his entire career in agriculture, beginning in sales with GROWMARK in Canada before joining one of Syngenta's legacy companies, ICI Canada, nearly three decades ago. He has held a number of senior roles during his time with the company, including Regional Director EAME, Head of Sales CP & Seeds USA, Head of Commercial Operations for NA Corn & Soya Seeds, Country Head for Japan and South Korea, and Regional Director APAC for both CP and Seeds.
As ADAMA's Senior Vice President, Americas since 2021, he has overseen its North American and Latin American businesses, as well as its Consumer and Professional (non-crop) businesses globally. Under his leadership, the team delivered strong business performance in 2022 while making significantprogress in transforming the product portfolio, advancing the company's go-to-market strategy and powering business development.
Mr. Hawkins holds a Diploma in Agriculture and an Executive MBA in Food and Agribusiness, both from the Ontario Agricultural College, at the University of Guelph, and has a bachelor's degree in Administrative Studies from Toronto's York University.
Mr. Fyrwald also thanked the outgoing Mr. Dominguez for his exemplary work at ADAMA, where he started in 2001: "As a key member of ADAMA's Management and Executive Committee for more than a decade, Ignacio has been instrumental in crafting and implementing its global strategy. As its CEO since 2020, he guided the organization through many changes, including through it becoming a distinctive member of Syngenta Group while strengthening the collaboration with the different Syngenta Group Business units, as well as some important leadership changes. He did this while combining the courage to drive change, a sharp focus on delivering results, and attention and care for our people and culture."
Mr. Dominguez will work closely with Mr. Hawkins in the coming months to ensure a smooth transition.