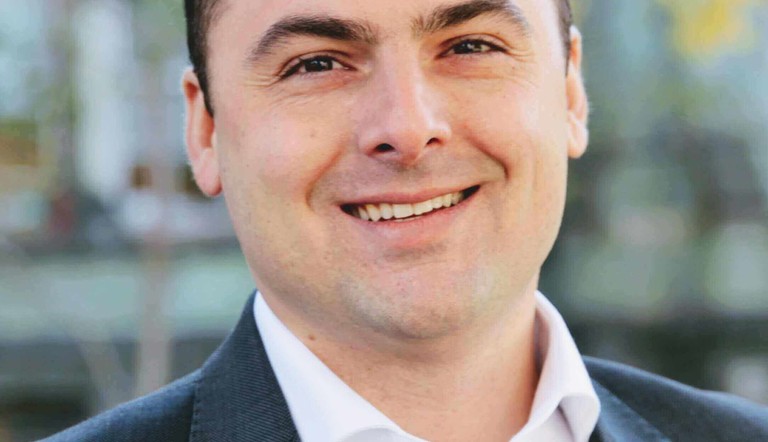 Technology-savvy young farmers are key to the future
Farming - feeding, clothing and heating the world - has many challenges ahead. But we passionately believe that young farmers have the skills, drive and energy to meet these head-on, especially if they are given the tools to help them
Featured Stories
10 July, 2018
6min read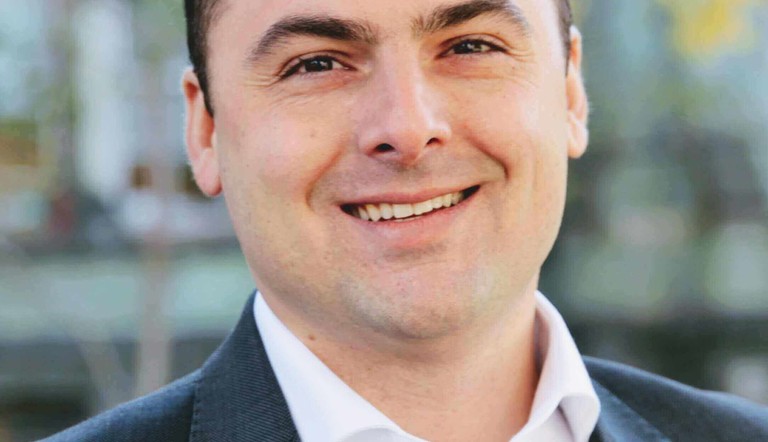 One person who knows a thing or two about finding solutions to problems is Flavio Centola, Adama's Product Strategy Head for Herbicides.
Coming from a farming family in Brazil, he went on to study as an agronomy engineer in Sao Paulo before spending more than a decade developing crop protection solutions in his country and the US. He joined Adama in January and is based in Switzerland.
We spoke to him about young farmers, the future of agriculture and what part innovation and technology have to play.
How and why did you start working in agriculture?
It's basically a passion that I inherited from my family. My father was a farmer, as was my grandfather before him. We used to grow rice and melons as well as livestock in Brazil. Although my parents are not farming anymore, the passion for agriculture is still in our blood.
What gets you up in the morning?
What excites me the most is the continuing transformation of agriculture. Every year or season is a new challenge: New pests, diseases and weeds that require creativity, innovation and long-term thinking. Finding new and better solutions to help farmers throughout the world is what gets me up.
What are you most excited about in your business/ in the industry?
Constant innovation. With resistant pests, diseases and weeds we require new and innovative products to solve farmers' problems. Finding new and sustainable solutions that fit future farmers' needs is what excites me.
What do you think are the biggest challenges in the food system?
Adapting food production to the demands of society, while increasing yields, maintaining profitability and preserving the environment. On top of that, farmers will need to supply food for an additional 2 billion people by 2050, according to the UN. As you can see, it is not an easy task!
What can the younger generation bring to farming?
I believe the younger generation has a lot to contribute. Young people learn and adapt much faster to new technologies, especially the digital transformation farmers are going through. Young farmers will be key in connecting the agricultural industry to the digital world, improving farm operations and securing food supply for a growing population.
What would you tell young people thinking about going into farming?
I would definitely recommend going into farming, or related activities. Although our industry goes in cycles, the long-term trends are very positive: The world will need more food, that's a fact. To improve and increase production our industry will need to develop and adapt to new technologies - we are seeing just the very beginning of the digital transformation in agriculture. Farming will be completely different in 10, 20, 30 years and this transformation is very exciting.
What do you think agriculture needs to do to encourage young people into the industry?
We need to welcome the new generation by being open to new ideas and ways of thinking. We also need to adapt to their communication channels and pace of change. Finally, we need to provide them with the financial and educational tools to support their initiatives.
Click here for more inspiring thoughts from young farmers around the world
Flavio Centola , Adama's Product Strategy Head for Herbicides, comes from a farming family in Brazil and is now based in Switzerland
Stay in touch
Subscribe to get the latest news about ADAMA.