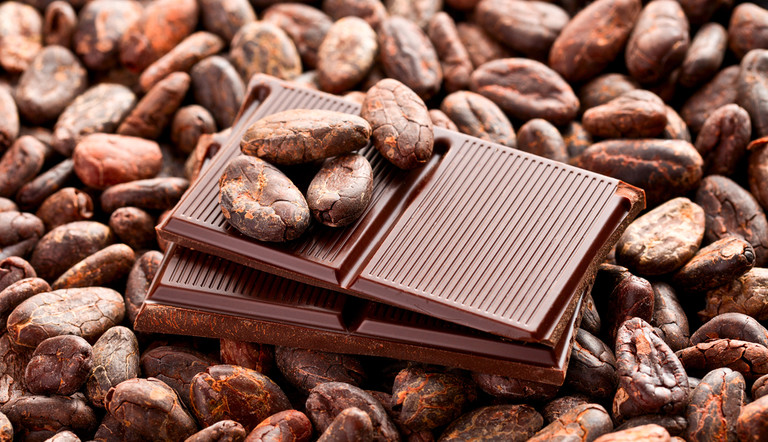 Cacao at a time of crisis
For thousands of years we have turned to chocolate in times of need, but has this been the case in 2020-21?
Featured Stories
06 July, 2021
3min read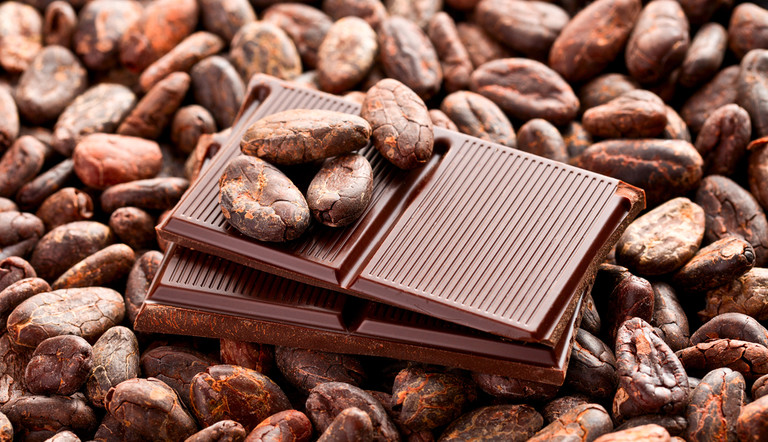 Globally, we eat almost 8m tonnes of chocolate a year, with the Swiss gobbling the most per person at 8.8kg, according to data from Statista. However, it's looking like there may be shifts in trends for 2020-21. Some have suggested good sales in supermarkets, as consumers bought in bulk to eat at home during the COVID-19 pandemic, whilst sales at airports, gas stations and restaurants suffered as people stopped travelling and eating out.
Despite the challenges faced by the supply chain during the pandemic, with borders closing and travel grinding to a halt, cacao production is still expected to break previous records in 2021. It's predicted that production will exceed 5m tonnes, which is up 6% on the previous period. 77% of this will come from countries in Africa.
In spite of this level of production, which is largely owed to favourable weather conditions, early indicators by The International Cocoa Organization (ICCO) suggest there will be a surplus of cacao in 2021, with more being produced, than will end up being ground.
As the negative effects of Coronavirus continue to wane, the ICCO expects demand for cacao to increase, but sales are likely to remain below pre-pandemic levels. As a global commodity, cocoa prices are very volatile, and any reduction in the purchasing of cacao is likely to have a profound effect on growers.
The Fairtrade Foundation says 90% of the world's cacao beans are grown by small family farms and only a small percentage of these are certified fair-trade, meaning they benefit from fair-trade buying terms.
Grower income levels are also impacted by the climate crisis, as cacao production is entirely dependent on specific weather conditions, found only in a narrow belt, approximately 20° north and 20° south of the Equator. Cacao trees need the combination of a humid tropical climate with regular rains and short dry seasons, and any variation in these conditions can impact a whole harvest.
Côte d'Ivoire is expected to produce 2.034m tonnes of cacao in 2021 - almost half of the world's production. A prolonged dry spell may delay the start of the main crop harvest though and power shortages will affect grindings in the country, which will be a concern for the whole of the chocolate supply chain.
Top producing countries by volume (estimates for 2021)
1. Côte d'Ivoire – 2,034,000 tonnes
2. Ghana - 883,652 tonnes
3. Indonesia – 649,776 tonnes
4. Nigeria – 328,263 tonnes
5. Cameroon – 295,028 tonnes
Sources used:
Stay in touch
Subscribe to get the latest news about ADAMA.