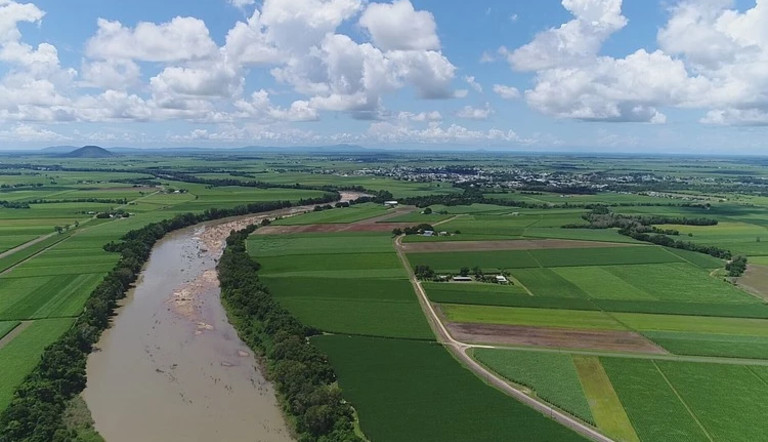 Being aware of the importance of water protection
As the world celebrates World Water Day, ADAMA is helping farmers protect one of the world's most precious and spectacular natural resources
Featured Stories
15 March, 2019
6min read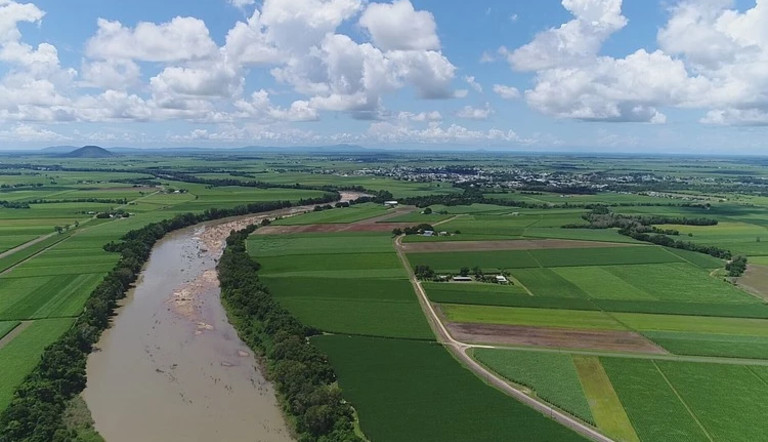 The 2,300-kilometre-long Great Barrier Reef is a unique natural wonder of the world. Home to more than 600 types of coral, it is a haven for countless species of fish, turtles and molluscs which makes it sensitive to water flowing from nearby land.
ADAMA Australia has launched a unique new tool to support cane growers and advisors maximize herbicide efficacy while minimizing runoff and its potential environmental impact.
Suitable for iPhone, iPad and Android smartphones, the ReefAware® App assesses the suitability and timing of herbicide application by taking recent, current and short-term forecast weather conditions into account along with site soil type, topography and proximity to water courses. It supports farmers to ensure the essential water they use does not damage the reef.
"The major Queensland Sugarcane growing regions are closely located to the Great Barrier Reef," explains Andrew Newall, AgTech & Innovation Manager ADAMA Australia.
Stewardship responsibilities
"At ADAMA we take our stewardship responsibilities seriously and we're proud to be able to support farmers to use ADAMA products safely and responsibly by using ReefAware.
"Growers have a responsibility to ensure the water which runs off their land does not contain substances that could damage the reef. This water is regularly tested by authorities for nitrates and chemicals, so a system that prevents any contamination is very useful.
"We're constantly looking for opportunities to align AgTech developments with our crop protection products to deliver an overall package which adds greater value and user experience for our customers," says Newall.
ReefAware geolocates a field, then takes slope, soil and future weather data plus any proximity to a waterway to cross-check registered ADAMA herbicides and any restrictions on their use. A traffic light system then shows whether a product can be used without restriction, used with restrictions or not used at all.
ReefAware feedback
ADAMA Australia's Commercial Manager - Far North and South-East Queensland, Jake Sullivan says: "ReefAware has revolutionized the way farmers approach their herbicide application in Queensland.
"Australian canegrowers want to protect the Great Barrier Reef and ensure they do the right thing environmentally when managing their farming operations. Feedback on ReefAware has been really positive with growers welcoming a simple and effective solution to help tackle an ongoing challenge."
The app was developed in conjunction with agronomists, growers, and industry partners, adapted from the app 'WaterAware' developed by ADAMA in the UK.
ReefAware has proven popular with an extensive number of agronomists and growers using the app across Queensland.
Other ADAMA technical teams across the world are now looking at versions of ReefAware to help farmers in their countries benefit from ADAMA's wide range of crop protection products, while protect sensitive environments from water pollution.
Stay in touch
Subscribe to get the latest news about ADAMA.