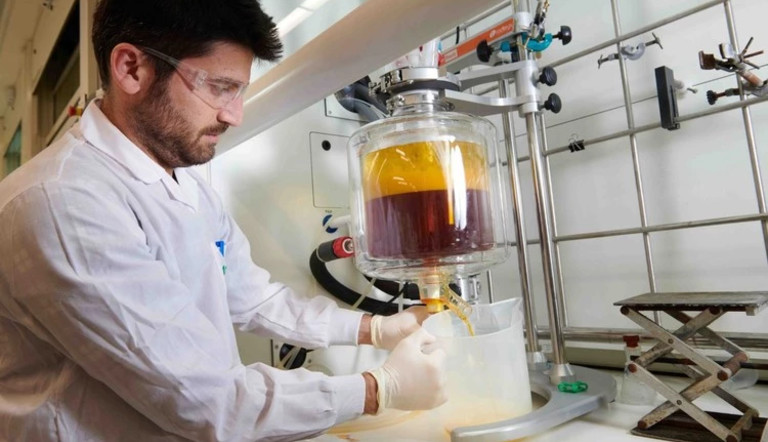 World Youth Skills Day
We are proud to support UN's World Youth Skills Day! Today, there are 1.2 billion young people aged 15 to 24 years, accounting for 16% of the global population. The active engagement of youth is central to achieving sustainable, inclusive and stable societies. However, the UN states that young people are almost three times more likely to be unemployed than adults, continuously exposed to lower quality of jobs and greater labor market inequalities, to name but a few issues.
Featured Stories
15 July, 2019
6min read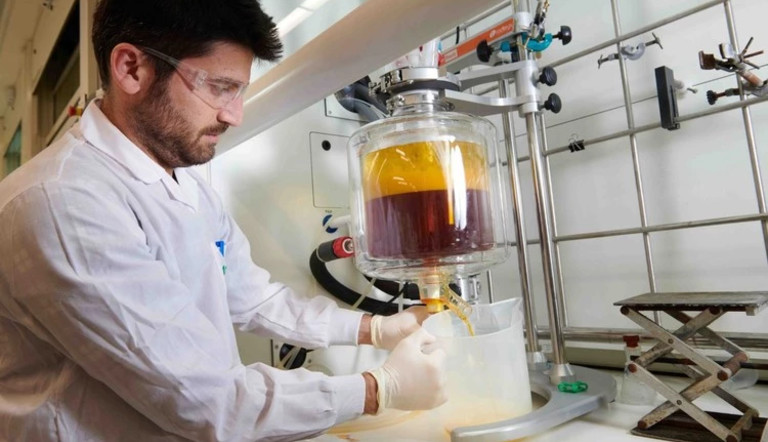 As part of our commitment to promote chemistry education and to cultivate the next generation of scientists, we at ADAMA invest in educational programs from kindergarten through to doctoral studies.
A great example of this is Regev Parnes, a Team Leader at our global R&D Center in Israel, who was an ADAMA scholarship recipient while pursuing his PhD in chemistry.
Following his studies Regev joined ADAMA. Today as part of his role, he and his team develop new products based on ADAMA's unique and extensive portfolio of active ingredients.
When offering advice to young chemists, Regev suggests: "be open minded to the opportunities out there and be passionate in your work and study. We need chemists to help us feed and protect the world."
To learn more about ADAMA's Community Programs.
For more information on the UN's World Youth Skills Day.
Stay in touch
Subscribe to get the latest news about ADAMA.