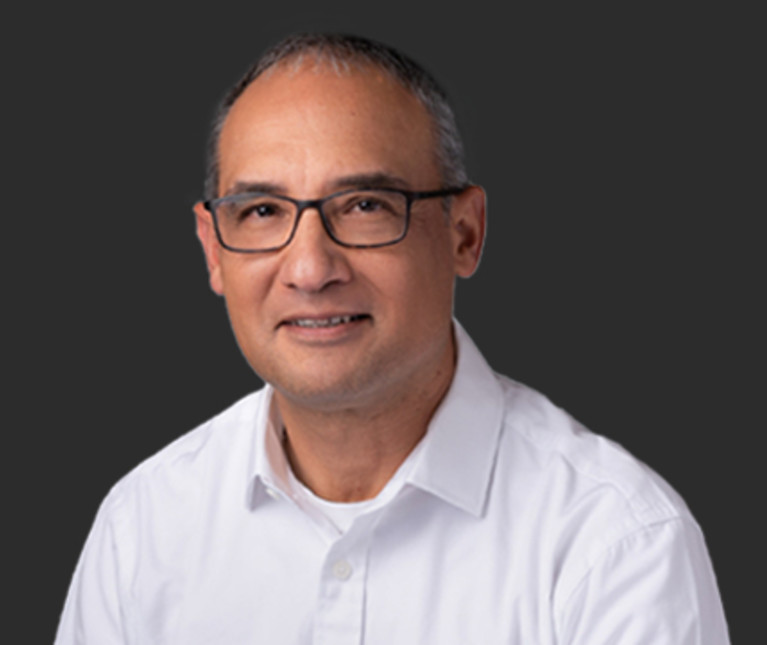 Mody Benaiah
EVP People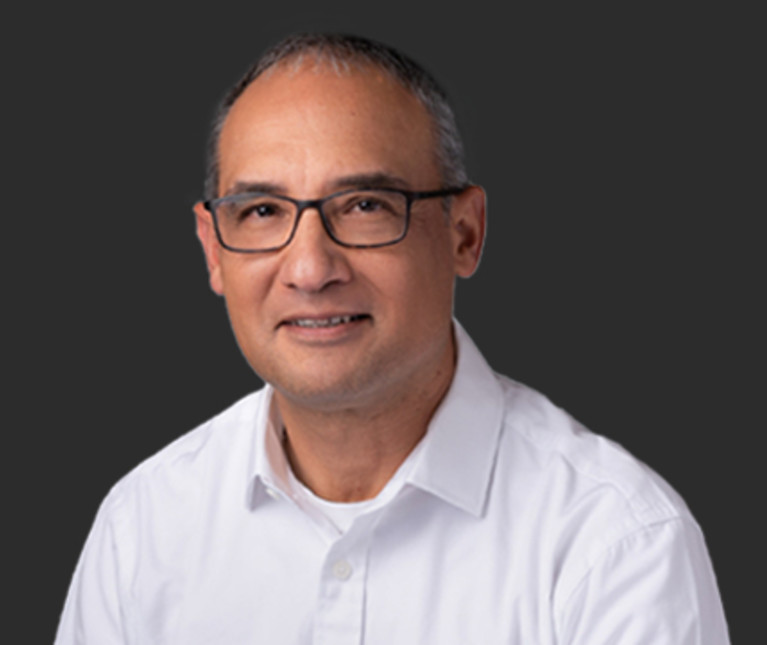 "The mindset of managing People Potential instead of "Human Resources" is more than just a matter of terminology. This mindset is a pre-requisite for recognizing the importance of empowering people to develop and grow, and how doing this will fuel their motivation and engagement alongside the company's success."
Mody joined ADAMA in 2010 as the People Business Partner for the Company's Global Resources Division, having supported the integration of all global operations including manufacturing, supply chain, procurement, HSE, and chemical R&D.
He brings nearly 30 years of experience, having held senior People positions at multiple industry leading organizations such as Amdocs and Orbotech, and including four years as the Head of Behavioral Science Unit of the Intelligence Corps of the IDF, having retired from his 20-year military service in the rank of Lieutenant Colonel.
Mody is driven by the mission to help unleash the full potential and capabilities of ADAMA's people, who he views as the most essential element of the company's success, from its very beginnings and into the future.
A quote that he finds to be inspiring for his People mission comes from the Isha Foundation: "If you consider a human being as a resource, the nature of a resource is such that if you pick up a resource, we already know its qualities. A human being is a possibility. So, when you get a human being in your hands and if you think this is a resource you will never unfold the genius of that human being. But for this to happen, the People who lead have to set the example, set the atmosphere and set the level of inspiration."
Mody, holds a BA in Psychology and Criminology, and an MA in Psychology, both from Bar-Ilan University. He is a certified psychologist and has a family and group therapy certificate. Mody is also a graduate of the Harvard Business School Advanced Management Program.
In his spare time, he enjoys reading, jogging, and spending time with his family and friends.