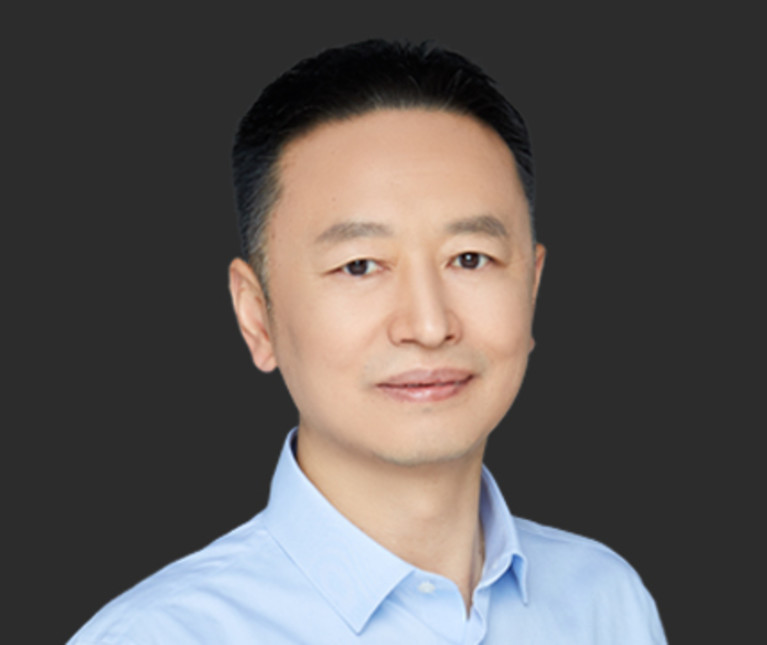 An Liru
SVP China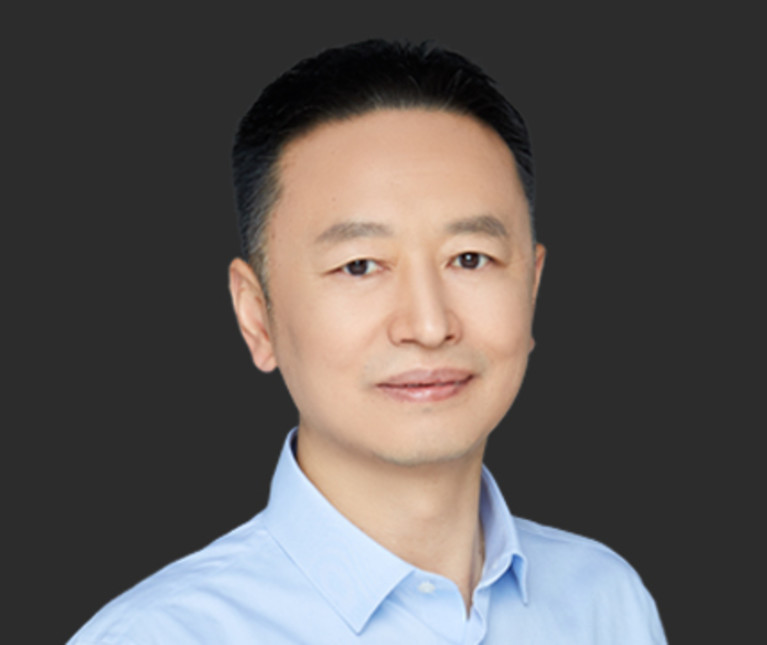 "China is the third largest and one of the fastest growing crop protection markets in the world, as well as a leading source for innovative development and high-quality manufacturing for the global agrochemical industry. Our effort in China aims to capitalize on the multiple opportunities in this fast-growing market, and to support the China Forward vision of Adama."
Bringing extensive experience as an executive in the crop protection industry and the agrochemical and chemical sectors, An Liru joined Adama in 2017, following the successful combination of Adama and Sanonda, having played a pivotal role in the integration process. 
Prior to his current role, he served as the secretary of the CPC and chairman of CNAC (China National Agrochemical Corporation), and has led the HH and Anpon entities, which are part of the ChemChina group. Under his leadership these entities greatly improved their performance and results. 
In his current role, An has overall responsibility for Adama's China operations, aiming to expand our commercial presence and develop our operational and R&D capabilities, serving both our Chinese and global markets. 
Throughout his career, An has drawn great inspiration from the famous African proverb: "If you want to go fast, go alone. If you want to go far, go together." He believes in the great talent available in China, and that it will contribute much to Adama's global success.
An holds an MBA and a Master's degree in Chemical Engineering, and a B.Sc. in Applied Chemistry, all from Nanjing University.
An Liru enjoys badminton, mountain climbing, and reading, especially philosophy.