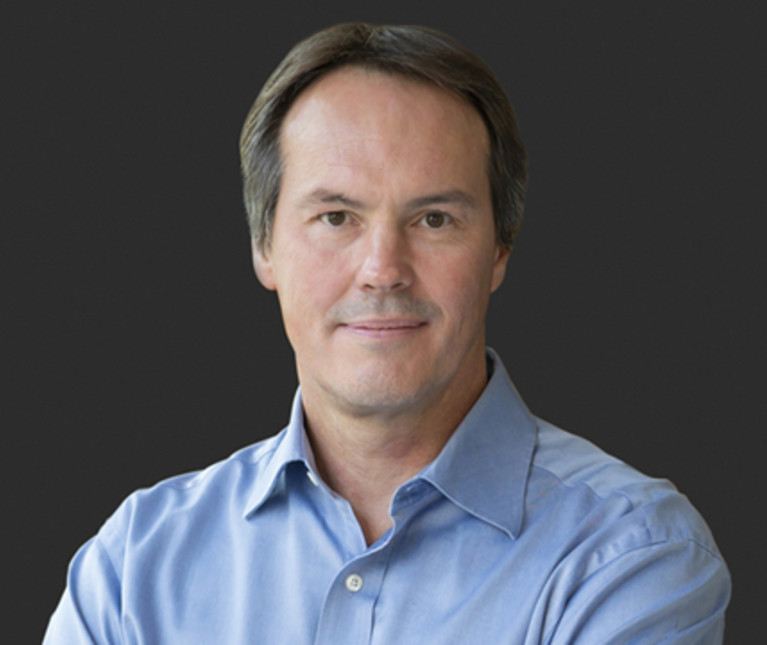 Steve Hawkins
President and CEO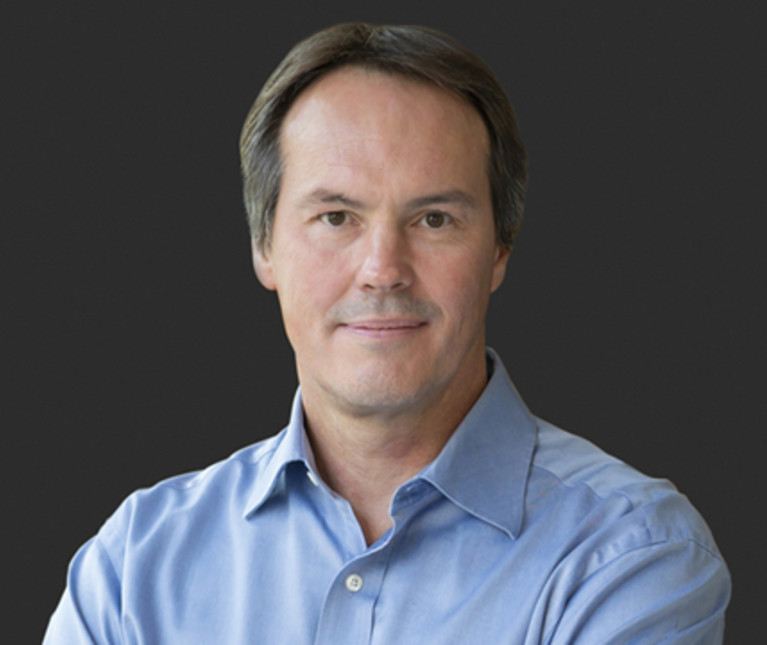 "Listening to, understanding and exceeding customer needs is at the core of our contribution to production agriculture. With the diversity and evolving needs of our market, our talented and motivated teams are how we deliver the customer promise. As a result of our focus and resilient mindset, our growth and performance with customers will continue to accelerate and fuel our innovation for the future."
Steve Hawkins joined ADAMA in 2021, as Senior Vice President Americas, responsible for our North American Ag business, Latin America, as well as our Consumer and Professional (Non-Crop) businesses globally. In 2023 he was appointed President and CEO. 
Steve has spent his entire career in agriculture and held numerous positions across the Syngenta Group globally. He was formerly Regional Director for Syngenta (Crop Protection and Seeds) in  Europe, Africa, Middle-East (EAME), as well as in Asia Pacific. In both these complex regions, Steve strongly connected with local cultures and agricultural and business practices. Together with highly diverse and international leadership teams, he led the implementation of new differentiated Go-To-Market and customer innovation strategies, yielding above-market financial growth in sales and profitability.
Steve began his career in sales and agronomy with GROWMARK in Canada before joining one of Syngenta's legacy companies, ICI Canada more than 3 decades ago. He held senior roles with the company in multiple countries and product lines, including Vice President of Sales, CP & Seeds USA, Vice President of Commercial Operations for NA Corn & Soya Seeds, and President for Japan and South Korea.
Steve holds a Diploma in Agriculture and an MBA in Agriculture and Food, both from the Ontario Agricultural College at the University of Guelph in Ontario, Canada and has a bachelor's degree in Administrative Studies from Toronto's York University. 
To this day Steve maintains a family farm with his wife in his native Canada. In his free time, Steve enjoys playing ice hockey, skiing, hiking, boating, fishing and traveling.