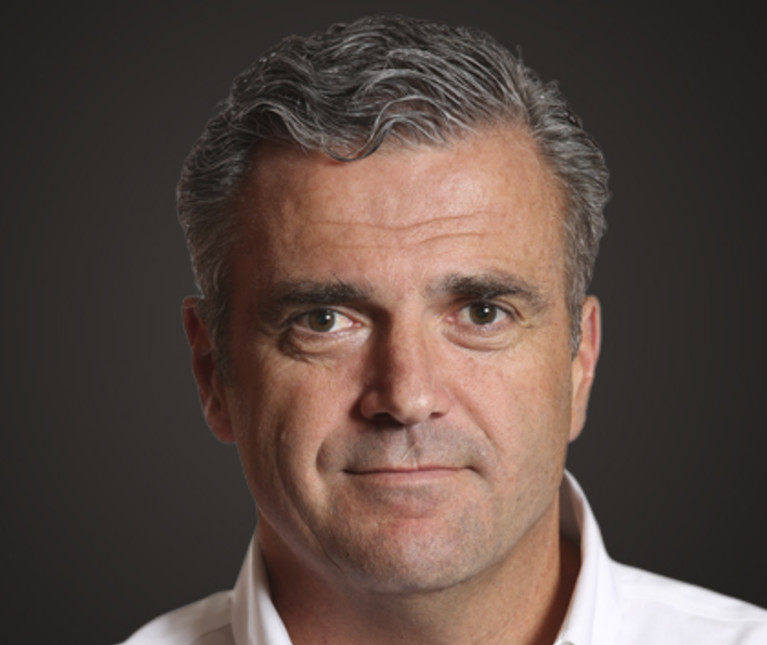 David Peters
EVP Asia Pacific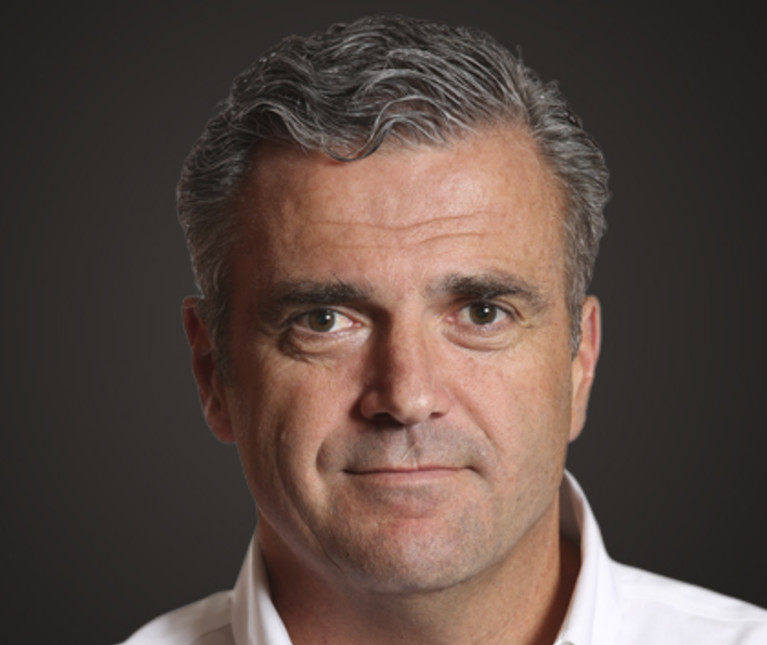 "ADAMA APAC serves customers in nine countries with nine different cultures and languages. The key to succeeding in such a diverse and complex market, and to building a strong foundation for growth – is our people. It is our goal to constantly attract the industry's best people and to make sure that we all live by our company's great values, and – of course – have fun. We have a great opportunity for growth in the region – and I see our people as playing a strategic role in making that happen."
David Peters joined ADAMA Australia in 2004 as the General Manager of Sales. In 2007 he was appointed Managing Director, charged with the responsibility for the growth and success of the Australia and New Zealand business.
David brings over 30 years of experience in the agriculture industry. Prior to joining ADAMA, he held a tenure of 17 years with Landmark, Australia's largest distributor, having served in various leadership roles including General Manager of Procurement.
In his current role at ADAMA, David is focused on ensuring growth for the company through differentiation and innovation, not only in the product offering, but in everything the APAC team does. This includes ensuring that every engagement with customers is personalized to their specific needs, supporting partners with close attention, and ensuring that the broadly dispersed, yet highly connected team is always motivated to outperform both internal and external expectations.
In his spare time David enjoys being with his family, exercising, watching sports – especially Australian rugby, playing golf, reading the paper with a good cup of coffee, and listening to music.