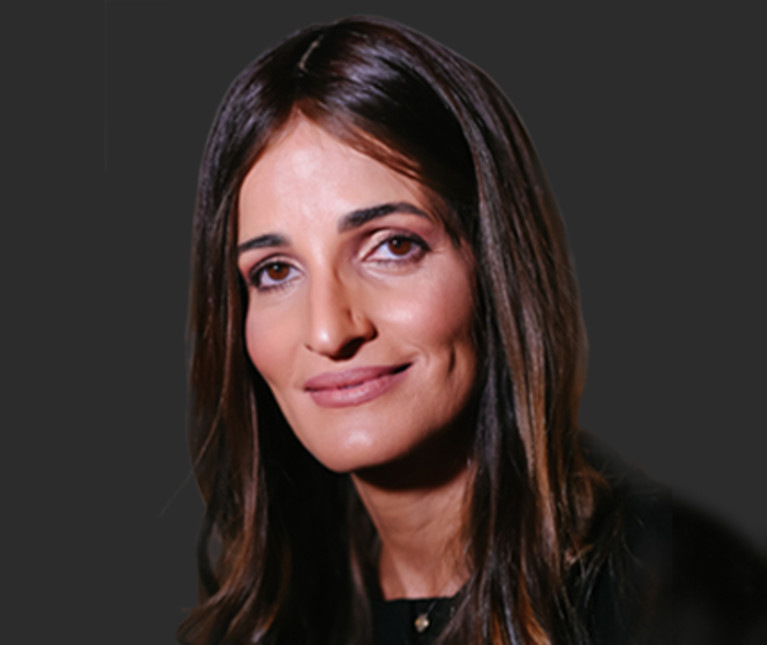 Efrat Nagar
EVP CFO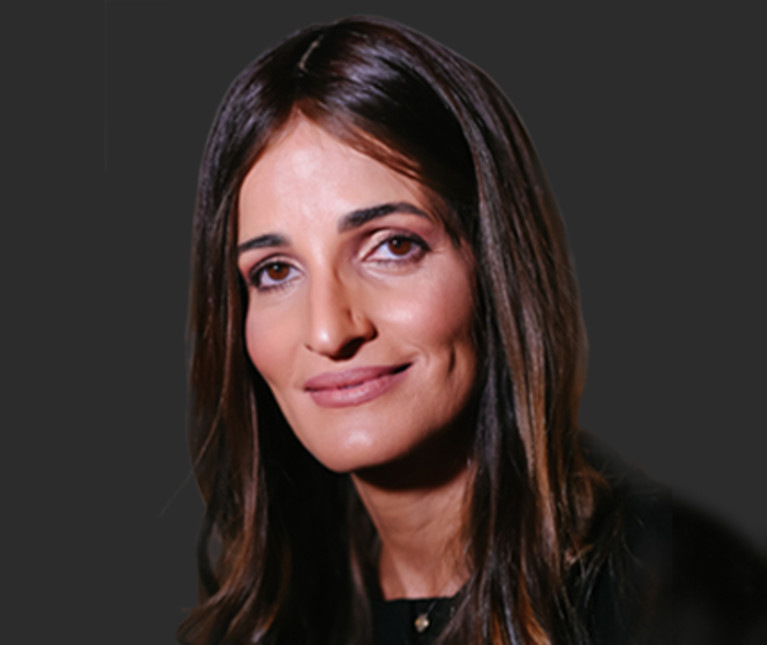 "Leaders' roles today are to shape environments in which people will choose to do great work"
Efrat brings over 20 years of experience in strategic financial leadership. She joined ADAMA in 2004 after six years at KPMG, where she provided finance support to public and private companies across multiple and diverse sectors.
Efrat was appointed to the role of CFO in February 2023 and a member of the group's Executive Management team, a senior management forum. Efrat manages and oversees the company's global financial processes, policies and strategies, as well as works closely with Syngenta Group on all financial aspects of the business. She manages senior finance executives in various regions while directly overseeing ADAMA's major financial transactions. In addition, she is responsible for the company's Investor Relations and IDT functions. 
Since joining the company, Efrat has served in several senior finance-related roles, including VP Finance and CFO for the India, Middle East, and Africa region. 
Efrat is driven by the belief that when a finance team works together, partners with the entire company, and  provides valuable insights to support the business goals & decision making, it is best positioned to drive business success. 
Efrat is a certified public accountant, having earned a BA in economics and accounting as well as an MBA with focus on finance, both from Bar Ilan University in Israel.
In her spare time, she enjoys exercising and spending time with her family.