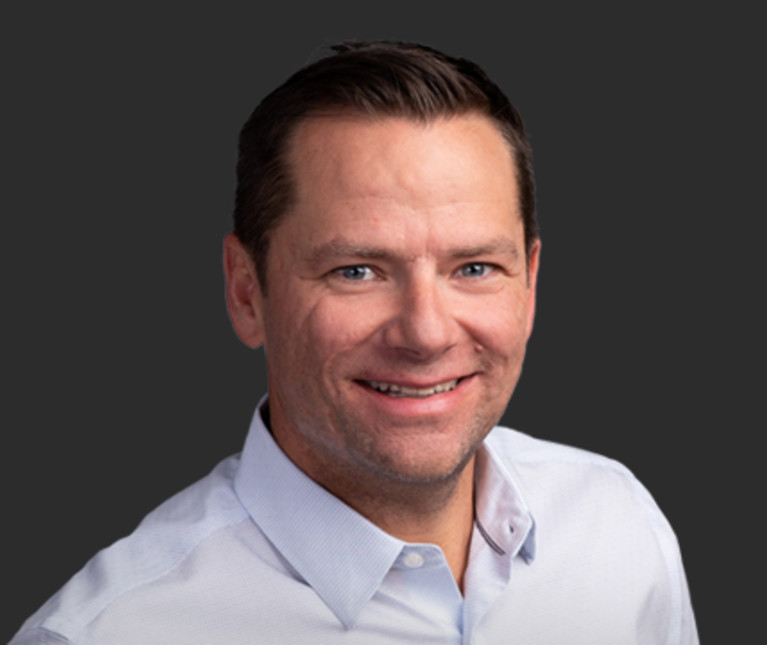 Jake Brodsgaard
SVP North America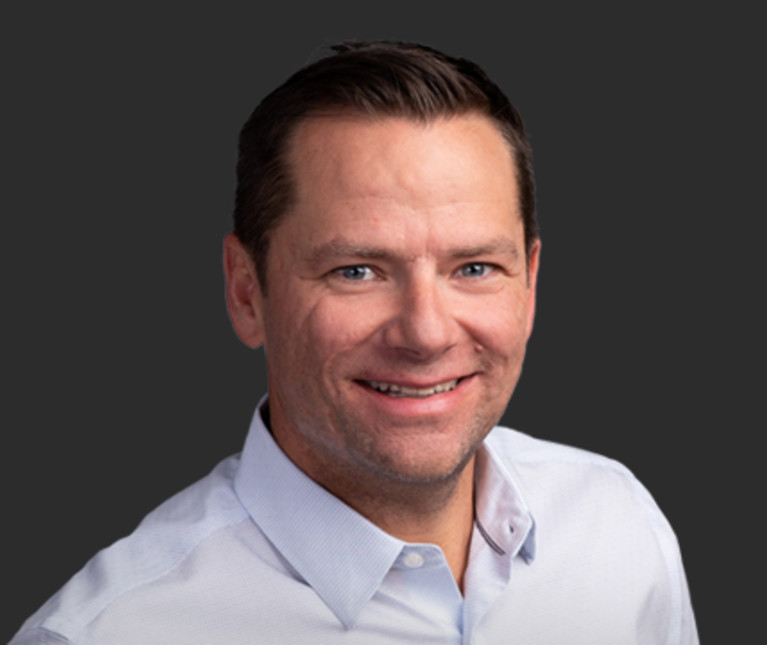 "I wholeheartedly believe that the ADAMA brand is a very powerful differentiator for us in the market. Through it, we demonstrate our deep commitment to listening to growers, learning about their needs, and to delivering solutions with measurable value. This is a promise we live by every single day and it's what makes ADAMA the partner of choice for growers all over the world."
Jake joined ADAMA in 2009, bringing with him extensive experience and a proven track record in nurturing grower relationships and driving agricultural solutions sales. 
In his current role, Jake serves on the Global ADAMA Management Team, contributing to the design of the company's strategy while driving a profitable operation and assuring that farmers always derive value from the company's products and services.
As SVP North America, Jake is responsible for the activity of the company's operation in the the US and Canada, including our Consumer & Professional Solutions business. This includes nurturing distributor relationships and overseeing crop protection-related operations, development and formulation, marketing, and sales, and more.
Prior to his current role, Jake served as VP ADAMA US Ag, having made a profound impact on the organization's success and cultural development. 
He is driven by the beliefs that delivering on the brand promise, bringing its values to life, and nurturing the organization's culture, are the keys to successfully earning the trust of farmers and driving business growth.
Jake holds an MBA from North Carolina State University and a BS degree from Sam Houston State University.
He is a proud Texan, and in his spare time, he enjoys spending time outdoors with his wife and two children.