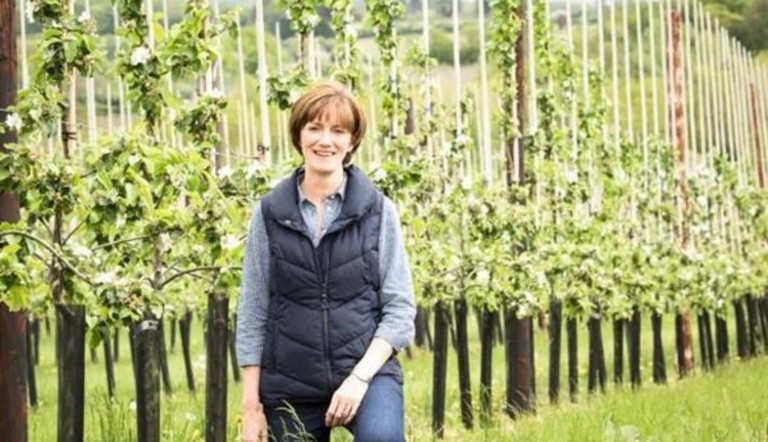 Climate change could cause shift in apple production
The impact of climate change on water supply is a global issue that could cause a huge shift in the apple growing sector, UK-based farmer Alison Capper believes
Featured Stories
13 December, 2017
6min read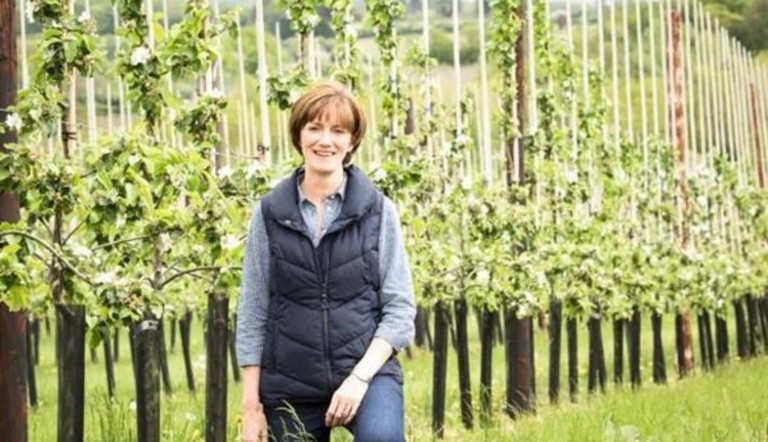 Alison's Stocks Farm in Suckley, Worcestershire, grows 40ha of Gala, Braeburn and Red Windsor apples for supermarkets along with cider apples for the drink industry. It also grows 40ha of hops – enough to brew 46 million pints of beer.
In the past 30 years the farm has already experienced changes in climate with a shift to warmer summers, milder winters and more intense rainfall. "Here in the UK, with our maritime climate, rainfall is plentiful and we are one of very few countries in the world that can say its fruit production is sustainable as far as water is concerned."
"Climate change may even help growers in traditionally colder regions. Fruit producers manage heat and sunlight and if global warming means we get more of those it may help countries like the UK to produce fruit more economically," Alison says.
"Along with other EU states we could target booming Asian countries, exploiting our reputation for producing quality fruit with careful and conscientious control of pesticide applications," she adds.
But in other countries, rising temperatures may threaten increasingly scarce water supplies. The US already irrigates a large proportion of its apple crop in states like Washington. In some parts of the country rivers run dry under the pressure of irrigation for fruit growing. And the effect could become worse.
With growing political pressure to tighten up on migrant workers some big companies are relocating large-scale operations into hotter, drier regions such as Mexico where labour is cheaper. "This adds to the dependency on irrigation and raises questions about the sustainability of apple production in countries like these," Alison suggests.
In southern Europe, Spain grows large quantities of apples and depends on irrigation while the wetter UK, currently imports 39% of its tree fruit from the country.
Long-term she envisages that more innovative ways of securing water supplies will need to be developed. "In areas where rainfall is abundant we must invest in construction to capture and store water for the longer, hotter summers. Moving water to where it is needed will also become a factor," she explains. For example, pipeline construction to transport water from high rainfall areas to hotter regions where fruit is traditionally grown
"If we can build oil lines and high-speed railways it is feasible that we could see engineering projects on this scale to deliver water as the world gets warmer," Alison suggests. But, the water will come at a cost to the traditional sunny, southern regions ultimately making it more economical to shift production to areas of plentiful rain like the UK, she adds.
Read further about the long-term production decisions Alison Capper has to make and how in a world of change is more difficult ever [LINK TO PART 1]
Stay in touch
Subscribe to get the latest news about ADAMA.