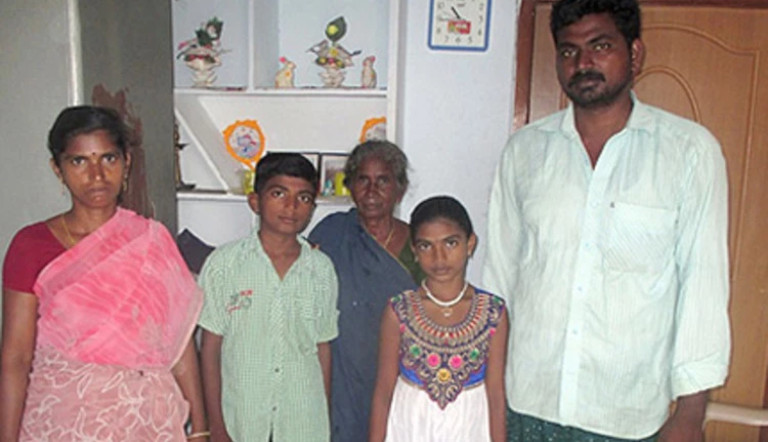 Successful Family Farming in Andhra Pradesh, India
Exploiting family strengths and keeping abreast of new technology is key to developing this farm business
Featured Stories
28 February, 2017
6min read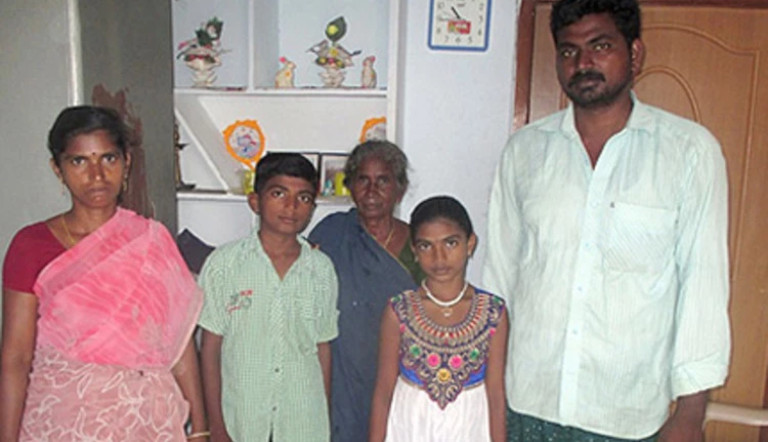 Farm facts:
Narasaraopet, Andhra Pradesh
20 acres of rented land, growing cotton and chillies
The family
Shakamuri Gangaiah farms with his wife, Samrajyam, and his mother, also named Samrajyam, on their 20 acre farm in Narasaraopet. The family have farmed the land for 30 years.
Working together
Making use of each family members' different expertise is vital to running the farm, says Shakamuri.
"We segregate work depending on our skills," he says. "For example, today my mother went weeding, I went pesticide spraying and my wife took care of our dairy cattle."
Family values
Building the farm's income is the biggest challenge for the family, but making use of crop and market data, and investigating new technologies is helping them develop the business. Last year they bought some of their own land and built a new farm building. With chilli prices looking good for the coming season, they hope to be able to buy additional acreage this year.
The next generation
Shakamuri and Samrajyam have two children, son Narendra and daughter Bhavani. Shakamuri hopes to be able to send his son into higher education where he'll learn the skills the family needs to help manage increasingly variable commodity prices and the impacts of climate change.
Stay in touch
Subscribe to get the latest news about ADAMA.