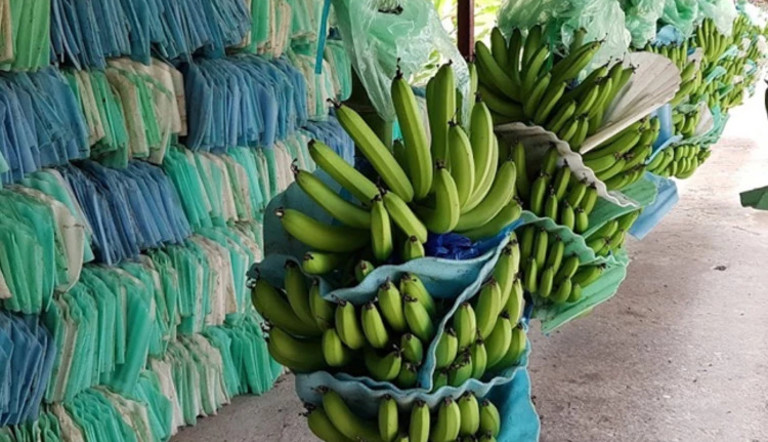 Ecuador and the world of bananas
In Machala, south west Ecuador, the air is thick and hot, the road straight and as far as the eye can see are bananas
Featured Stories
10 May, 2018
6min read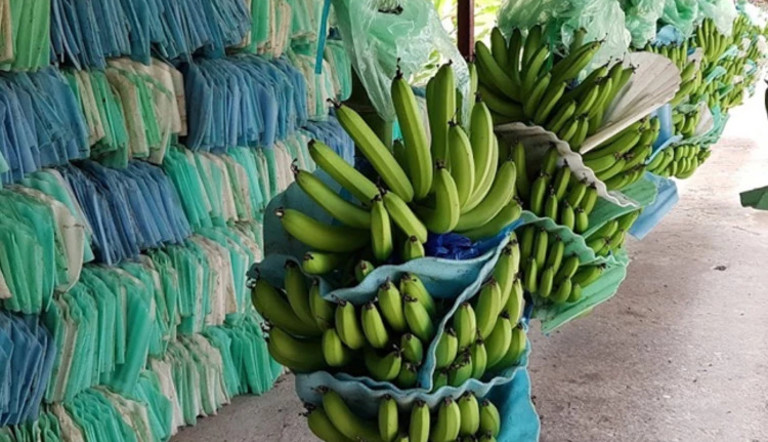 Ecuador is the world's biggest exporter of the yellow fruit, accounting for about 28.3% of global shipments in 2016, according to Pro-Ecuador (and an estimated 40% in 2017, according to FAO). Bananas make up 10% of Ecuador's exports in value terms, according to Pro-Ecuador. In 2016 it exported 215 million tonnes of bananas, baby bananas and green bananas, worth US$ 110 million, mainly destined for Russia, the US, EU, Turkey and China.
Ecuador's farmers are keen to expand, but government regulations restrict farm sizes. The industry has started a campaign to change this, so its farmers can grow and improve efficiency through economies of scale.
It has 5,000 growers, from small farmers to medium-sized growers and is organized through 300 co-operatives and 200 exporters, according to government trade body Pro-Ecuador.
In contrast, production is concentrated across fewer, but bigger growers in competing countries, such as Costa Rica, Colombia and Guatemala, where the world's largest producers - Chiquita, Del Monte, Dole, Fyffes and Noboa – play bigger roles.
Behind the scenes of a packing house
Farm La Nueva Pubenza in Machala grows and packs 320,000 boxes of bananas a year across 100ha. It sells its produce to major supermarkets and distributors in the UK and Germany.
Bunches are cut from the plant and hung on a metal conveyor belt to enter the pack house. Foam protects the fruits from bruising and plastic bags protect from insects. The foam is re-used and the bags are sent for recycling.
The bananas are cut into bunches and placed in a pool of water. Workers scrub them and remove any that do not meet specifications.
A second pool washes the bananas again. A worker takes the bananas out and packs the bunches into crates. Certification stickers are added and the crates are weighed and adjusted. The bananas receive a final spray of citric acid to stop them turning brown. Finally, they are packed into boxes and loaded onto waiting lorries.
Stay in touch
Subscribe to get the latest news about ADAMA.