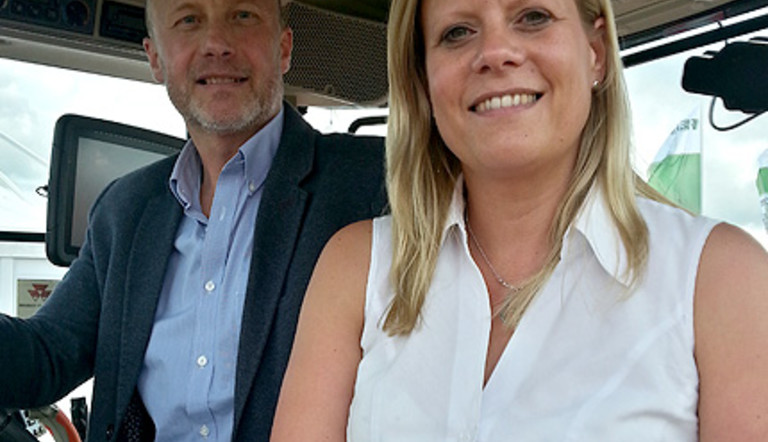 Get to Know Adama UK
Rob King, Managing Director and Alison Bosher Marketing Director at Adama UK give us insight into Adama's business in UK
Featured Stories
28 February, 2017
6min read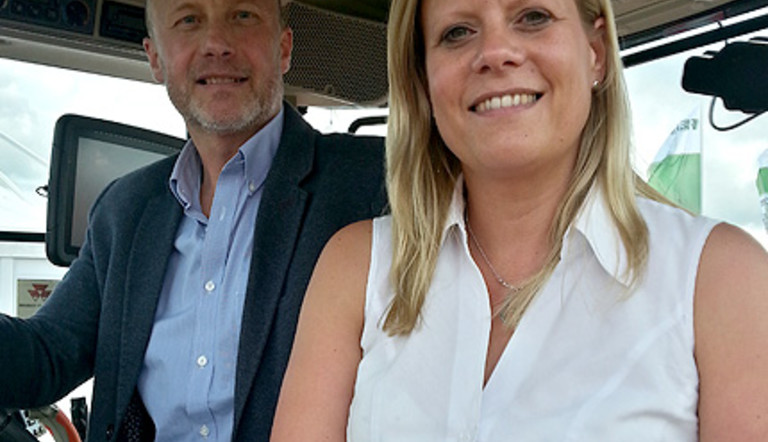 Adama began operating in the UK in 1998 as MAUK, becoming Adama in November 2014. We are one of the largest crop protection suppliers in the country. We have developed key relationships within the industry and constantly strive to provide technically sound market and product knowledge throughout the arable crop, fruit and vegetable sectors.
There is a team of 28 working for Adama UK that either work from our national office to the west of London or across the country providing product support. Another nine colleagues are based in the UK working on pan European and UK registration and development projects.
We supply crop protection products to farmers through a well-developed network of specialist operators. We have direct contact with farmers through our Technical Specialists, Marketing and Commercial team. In addition, we communicate through a variety of platforms, both on and off-line including via Twitter and a number of digital platforms. We are also involved in initiatives such as the Yield Enhancement Network and Thought Leadership discussion groups.
Rob King, Managing Director and Alison Bosher Marketing Director at Adama UK
Stay in touch
Subscribe to get the latest news about ADAMA.