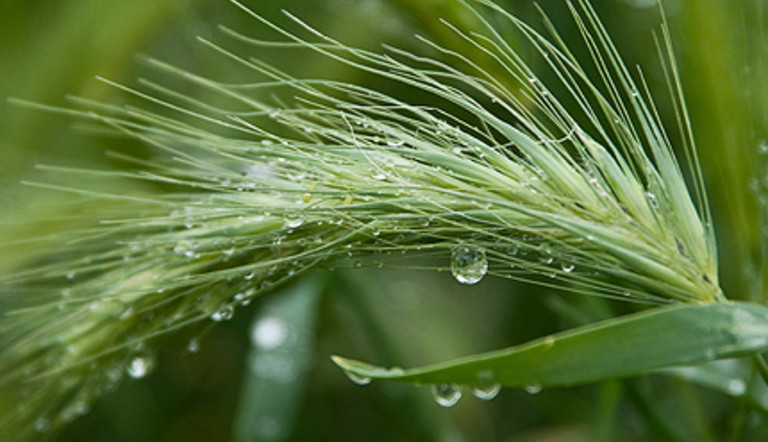 A history of innovation and market growth
The UK has a long history of agricultural innovation as it has sought to feed its own population and export produce
Featured Stories
28 February, 2017
6min read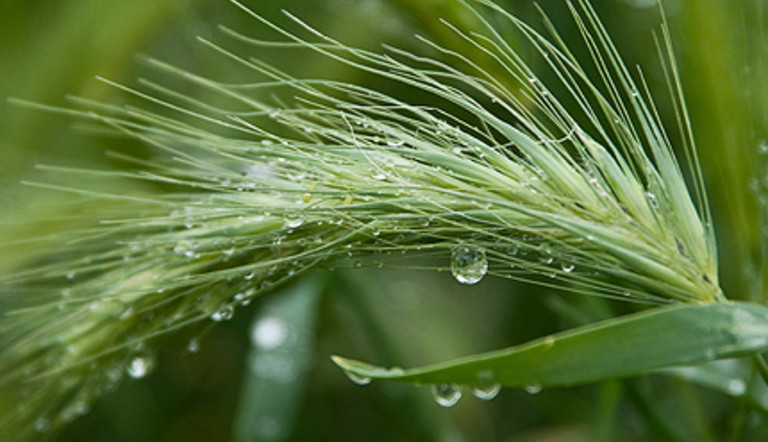 At 243,000 hectares, the UK is the 60th largest country by area in the world, but nearly three quarters of that area is farmed, with arable crops accounting for a quarter of the total area. That farmland is needed. The population of the UK is 65.1 million people and is expected to grow to more than 70 million over the next two decades, making it one of the fastest growing countries in Europe.
British farmers have risen to the challenge of increasing production over the years. Fifty years ago average wheat yields were 3.5 tonnes/hectare, now they are 130% higher at 8 tonnes/hectare. This has been achieved through plant breeding, enhanced crop protection and the use of fertilisers. The current world wheat yield record is held by a farmer in the north of England who achieved 16.52 tonnes/hectare from a 11 hectare field in 2015.
There has also been a change in the quality of British cereals too. Now more than 80% of the wheat that goes into British bread is grown in the UK, when 50 years ago less than 30% was British. Wheat may be the most important crop in the UK but it is just one of many. The Scottish whisky industry and many of the world's brewers rely on malting barley, while the UK is the largest consumer of potatoes in Europe and the country is developing a healthy export trade for its peas and beans with the Middle East.
The need for quality has meant that the UK has developed assurance schemes such as the Red Tractor Marque that monitor how crops and animals are produced to ensure they are safe. The Linking Environment And Farming (LEAF) scheme that was developed in the UK to promote integrated farm management is now practised in more than 30 countries.
The size and diversity of the British population means that the UK has to rely on food imports to feed itself, providing opportunities for farmers around the world. Currently around 40% of the country's food needs are imported, with British consumers having just as much a taste for Chinese, Indian and European dishes as traditional favourites such as fish and chips or roast dinners.
The recent EU referendum in the UK means that the country is set to leave the 28 country European Union within two years. This will impact on how farming takes place, potentially changing agriculture in the UK.
Stay in touch
Subscribe to get the latest news about ADAMA.