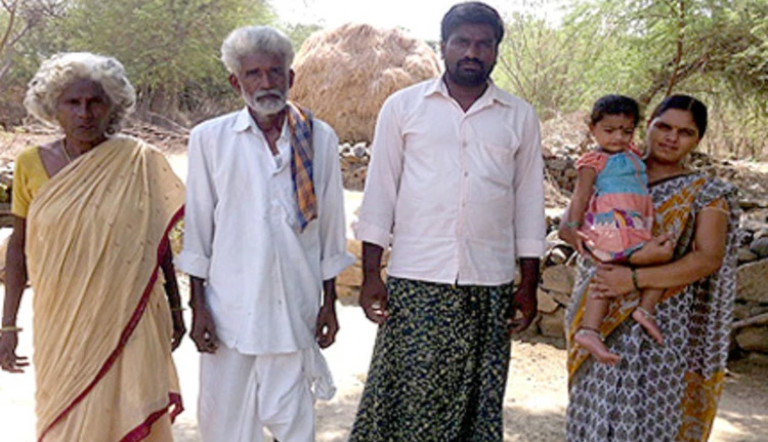 Farming Challenges and Opportunities in Khammam District India
Fifty year old farming business evolving to face water scarcity and labour shortages together as a family.
Featured Stories
28 February, 2017
6min read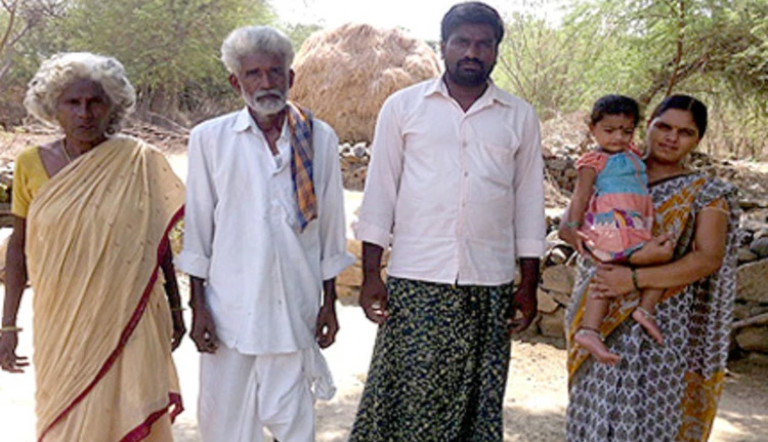 Farm facts:
Name: Nallmothu Suresh
Location: Lakshmipuram, Khammam District
10 acres, including cotton (4 acres), chilli (3 acres) and paddy (3 acres)
The Suresh family
Nallmothu is a second-generation farmer, and works with his wife, parents and family on their 10 acre farm in Khammam. The family have farmed the land for half a century.
Working together
"Each member of our family has a different role on the farm, each making use of their different skills and expertise," says Nallmothu
"My parents use their knowledge gained from 50 years of farming to plan and execute farm activities. They have a particular interest in working with organic manures to help rejuvenate the farm's soils."
"Meanwhile my skills are around selecting and making better use of farm inputs and market data. Growing crops depends on market analysis to make sure we can make decisions which will give us the best prices."
Family values
There are many benefits to working together as a family, says Nallmothu "We have the satisfaction of working on our own farm, and it's also nice to be near to the whole family," he says.
Working for the next generation
"I'm interested in how we can utilise new technologies and equipment on the farm to overcome the problems we face," says Nallmothu
"Our climate is unpredictable and water scarcity is a real issue, so I would like to adapt drip irrigation, as well as mulching in our chilli crop cultivation to help improve yields."
"Labour shortages are another challenge, so we need to make sure we plan properly and involve the whole family in planning and developing the business."
Stay in touch
Subscribe to get the latest news about ADAMA.