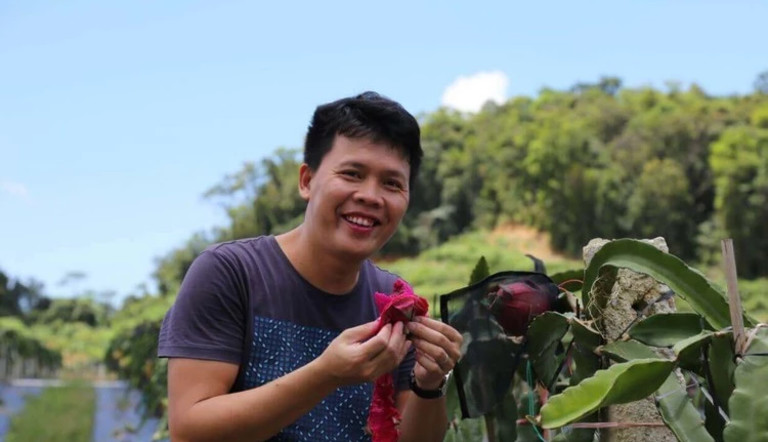 Technology-savvy generation comes back to farming
After years of making it in the big city, young Chinese are returning to their farming roots bringing technology and innovation to the countryside
Featured Stories
17 September, 2018
6min read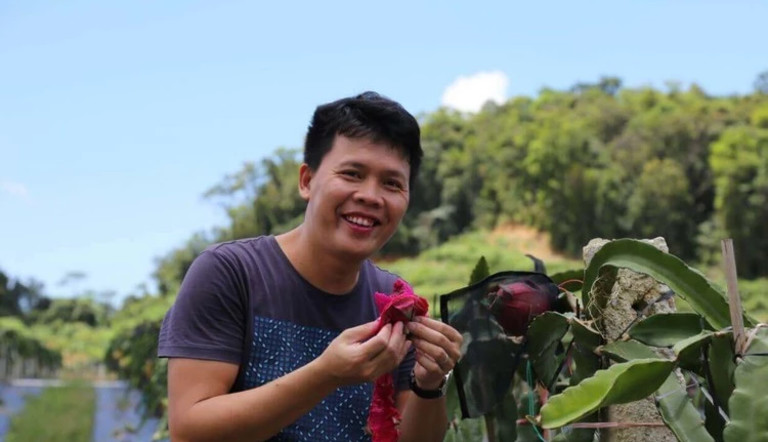 It's slow and just a few people are doing it, but young people in China are starting to return from the cities to their rural homes, bringing fresh new skills to agriculture.
QIN Zhenwang, or "Ross", is one of them. The 38-year-old grew up on a farm on Hainan Island, off the south coast of China. Like many in his generation, he went off to university and got a job in a big city. For eight years he worked as a software engineer in Beijing, developing operating systems for Nokia phones. But he got fed up and quit.
"I came back to my island, I did not want to be in the big city - in China they are very overcrowded and polluted," he says.
He managed a youth hostel for a couple of years and in that time used his skills to develop an e-commerce platform to sell the island's tropical fruit. It went so well that he decided to set up his own farm.
Now he grows dragon fruit, passion fruit, avocados and wax apples on a 20ha plot in the south of the island.
Using technology to improve farming
Now, Ross is using his software engineer's skills to improve farming practices.
"I try to produce the best quality product I can," he says. "But climate, soil, irrigation and fertilizers all have an impact, and so I am gathering a lot of data to analyze and find the best combination of these things and the relationship between them.
"We can then use this data to optimize the whole production. If we know the effect of each part, then we can adjust things accordingly and help to fix things. And in the process of figuring it all out, we can collect enough data to build a model which can be shared [with other farmers]."
Ross is also involved in developing Artificial Intelligence (AI) tools. "The ageing farm population is common across the world, so we are trying to build smart tools, like robots, to help humans do the jobs they can't always do," he explains.
As uptake of AI increases in agriculture, the attractiveness of the sector will improve for young peo-ple, believes Ross. Robots will change what has traditionally been a back-breaking job in China, into something less physically demanding but more productive.
Technology-savvy next generation will revolutionize sector
"For many people it is not easy to understand why I quit being a software engineer and became a farmer. But more young people who were born in rural areas and went to the city are coming back," says Ross.
"That is a good thing for the country as they come back with new knowledge and different thinking.
Access to information as well as technology has been significantly improved in the past few years and our generation is more capable of taking advantage of new technology. We will lead agriculture in China towards a better way of doing things. Our generation will bring about a revolution," concludes Ross.
Stay in touch
Subscribe to get the latest news about ADAMA.