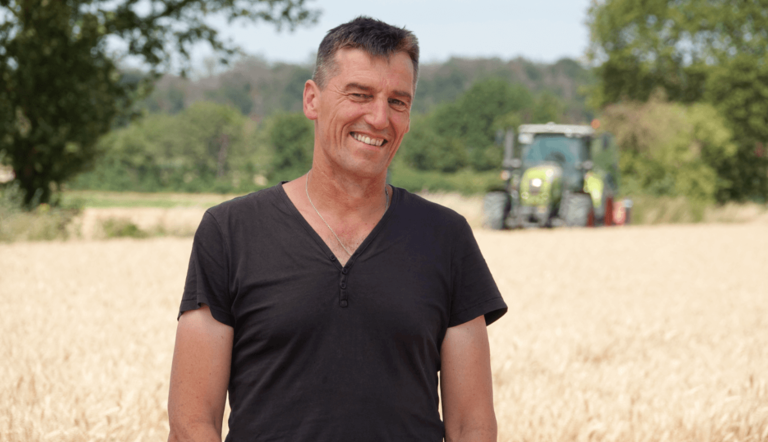 Unpredictable weather poses a problem for Germany's farms
Climate Change is a major global issue. We're taking a look at Germany to see how changing weather patterns are affecting farming
Featured Stories
18 February, 2020
6min read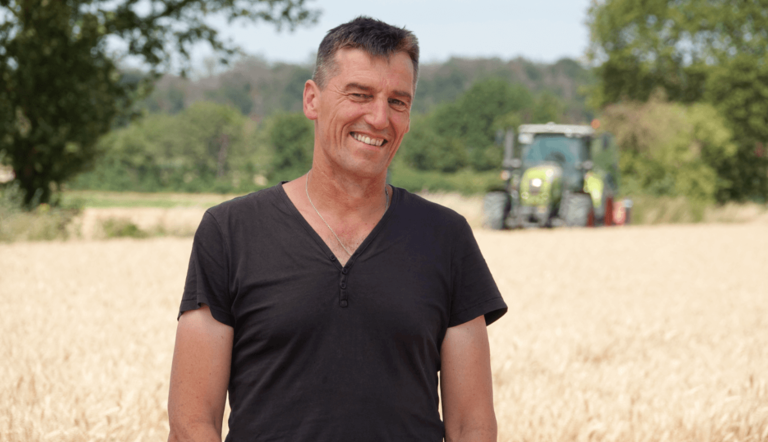 Extreme weather over the last few years, especially very dry conditions in spring and summer 2018 and 2019 gave German farmers a real taste of climate change.
In some regions, temperatures reached 40 °C and almost no rainfall was recorded for several months. In Northern and Eastern Germany, grain harvest was reduced by almost 30% due to the drought in 2018. The number of tropical nights (those over 20°C) made it hard for the crops to recover overnight, which not only reduced yields of wheat but also corn and potatoes.
The drought in spring and summer was followed by rainy autumns and mild winters. German farmers struggled with hail, storms and heavy rainfalls.
"We are taking several actions to increase the water holding capacity of our soils," says Johannes Schmitz, a farmer from Swisttal, a rain shadow area near the ADAMA Germany center in Cologne.
"We try to reduce tillage and the use of the plough as much as possible to avoid evaporation. By planting catch crops, we promote humus building. But in the end the composition of the lower soil layers decides whether a location can hold the water during drought conditions."
To defend the crops from drought in late spring (May to June), Mr Schmitz chooses early ripening varieties from dryer regions like Nemo A and plants wheat on heavier soils with higher clay content. On lighter soils he prefers to plant rye and barley, instead of wheat.
"Only a strong plant has a chance to resist the heat and drought, so we try to protect them as best as possible from diseases, weeds and pests," states the German farmer.
Stay in touch
Subscribe to get the latest news about ADAMA.